Hillfield Trading fundamentally started off life from the outbuildings of two young Dorset boys, James and Clive, who were looking for ways to earn some extra pocket money. They began by selling all the unwanted items cluttering up their parents' houses. Hillfield Trading was born. James focused on management of stadiums Clive made the move to Portsmouth with Hillfield and they supply a number of local and national antiques shops with stock as well as lending items for shop window displays. Chances are you would have seen some of their products and not even realised!
Recently, Hillfield Trading have started to sell to the public online, which means they can supply at a lower price. However, pre-arranged viewing of the storage is always welcome. After having had a browse on their eBay store myself, I can throughly recommend you do the same. There are lots of little gems which could look great in most homes. Personally, I like some of the old sewing machines and the retro cassette lamp.
They have just launched a shiny new website which you can see HERE. To stay up to date on their newest editions I recommend visiting their Facebook, Twitter, Instagram and of course the eBay and Etsy shops.
Hillfield Trading also offer a full range of waste, house and business clearances done discreetly and in a hassle free, total clear method, with bereavement clearances being a speciality. Small flat and house moves are also available.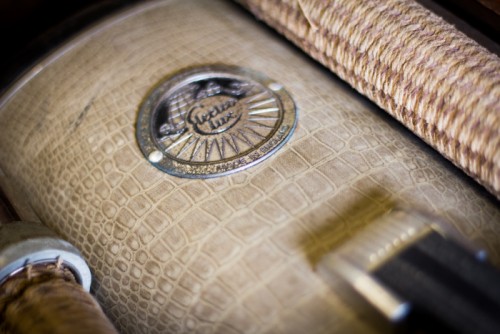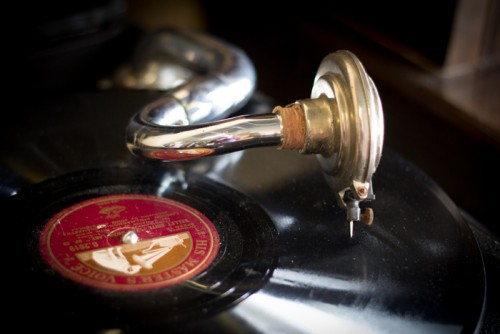 ---