Art Space Portsmouth are hosting an arts Q&A session to learn more about contemporary art and curating with Rose Lejeune. Rose Lejeune is a curator working with public institutions and private individuals to commission and acquire live, ephemeral and process-based artworks. This curatorial activity is delivered through two main avenues: Gallery Lejeune, an exhibition programme in a private residence, built around a series of events such as dinners, performances, talks and Collecting the Ephemeral, a commissioning and research project which works with civic, university and private collections.
Rose's current curatorial activities have developed following a decade of extensive experience working with public organisations throughout the UK and in particular working closely with artists to create new work for non-gallery situations.  In this capacity, Rose has worked as Curator and Consultant at major UK institutions including Focal Point Gallery, Art on the Underground, the British Museum and the Serpentine Galleries.
The Q&A will be at Art Space Portsmouth (27 Brougham Road, Portsmouth, PO5 4PA) on Friday the 9th September from 6:30pm to 8:30pm, the event is free for Arts Space members and only £5 for everyone else. Booking is essential and tickets are available online HERE.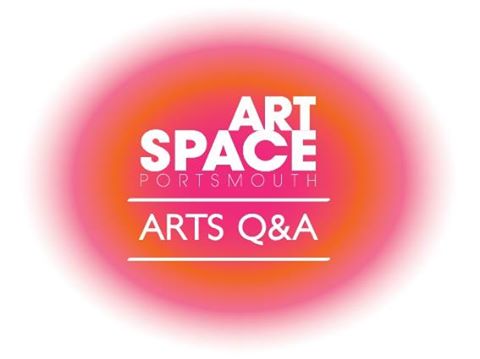 ---