Strong Island Media has been working with the National Museum of the Royal Navy since the spring on a special film project with local young people that explores what life was like onboard HMS M.33, the only surviving Royal Navy ship from the Gallipoli Campaign of World War One. This year saw the centenary of the campaign and the ship in August was opened to the public after a huge refit turning the ship in to a fantastic new addition to Portsmouth Historic Dockyard.
The M.33 Destination Dardanelles film project saw young people from Portsmouth Young Carers work with the museum and Strong Island Media on a series of film production and museum outreach workshops where the group explored the real history of the ship through the crew diaries & letters and photos taken 100 years ago. The group developed a film treatment before learning how to film, direct, storyboard and much more. The project also had young actors from Fluid Motion's theatre group in Fareham take on many of the acting roles in the film during the two production days on board the ship before it opened to the public.
Tomorrow (Friday) evening at 7pm sees the premiere screening of M.33 Destination Dardanelles as part of the Making Waves Film Festival, with the ship itself acting as the cinema. The film production team and the cast will be in attendance and it is open to the public too. The screening is free and you can book online HERE.
Following the screening of M.33 Destination Dardanelles will be a screening of Gallipoli – End of the Road at 7:30pm, a fascinating Turkish film released in 2013 that focuses on the Gallipoli Campaign, set in April, 1915 during the First World War in Canakkale. You can find out more about the film and book online HERE.
Check some production shots below of the film and the trailer too.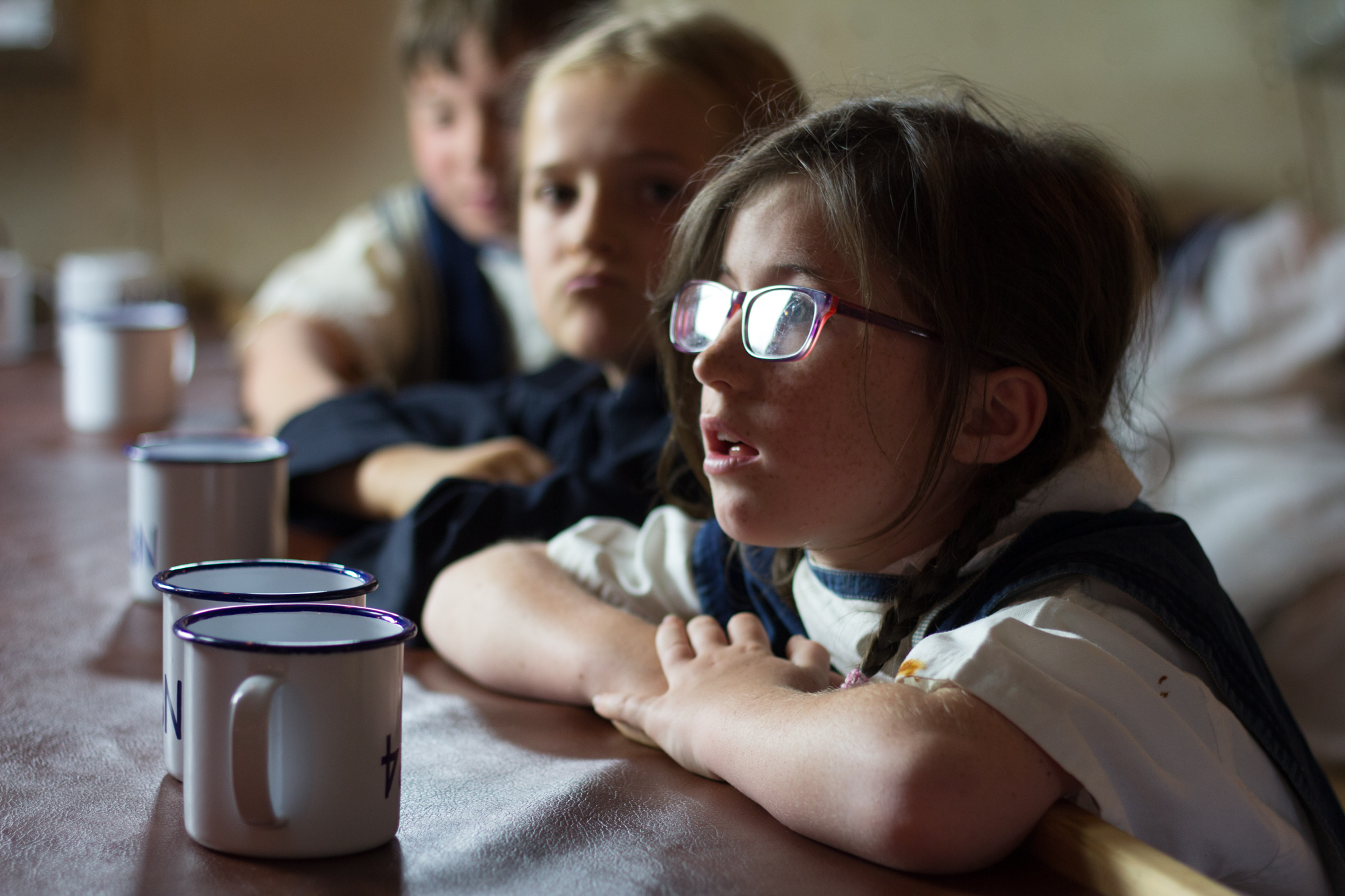 ---