Thursday saw the official opening on HMS M.33 with the Theatre of Gallipoli event at Portsmouth Historic Dockyard, where visitors were taken through the opening events of the bloody campaign of Gallipoli with immersive theatre and dance. At different points in the Dockyard visitors explored the role that HMS M.33 played in the conflict through a street theatre, a drama piece on board HMS M.33 and a physical theatre and dance piece which incorporates Motionhouse's amazing show 'Cascade' re-imagined for The Theatre of Gallipoli.
An array of local arts organisations took part in the day's activities such as Cop the Needle, Groundlings Theatre Company, Abstract Dance as well as workshop activity participants commissioned by The National Museum of The Royal Navy.
Below are photos from the day.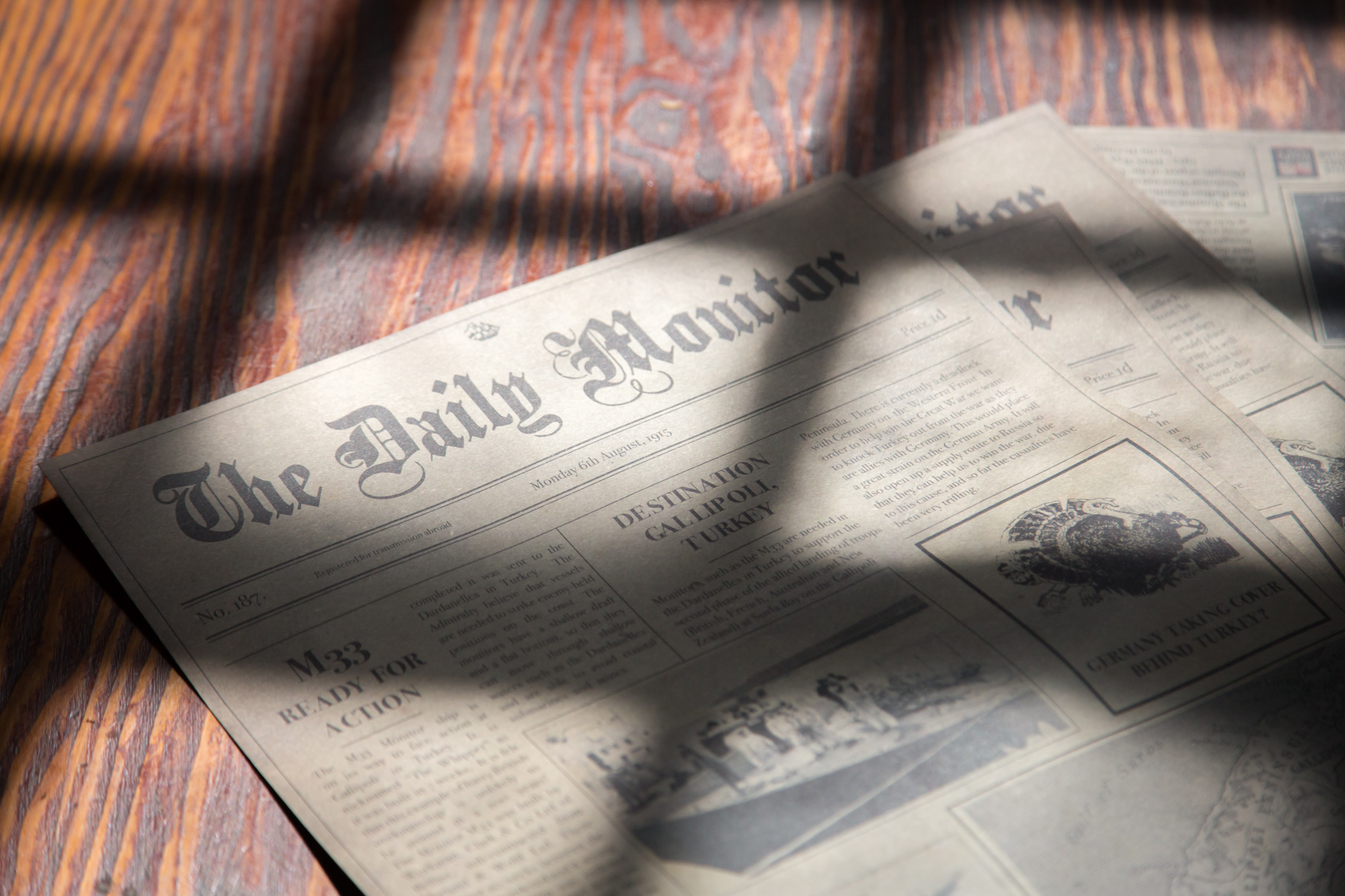 ---