This Friday the Road To Blissfields competition returns to Portsmouth. There is a slight difference to the format this year, the competition has been expanded to the whole of Hampshire with the heats branching out even further across England.
The competing for the chance to perform at Blissfields are Dutch Criminal Record, The Family, Duveax, Jack Grace, Just Millie and not to forget there will be a special performance by Portsmouth's own Big Child Man Child.
Just Millie has been a busy girl recently with playing shows all over Hampshire and even brief tour playing a few shows across the French Alps!
She describes herself as some what of a one man band with her acoustic guitar, harmony looping pedals and an electronic kick drum to accompany her on stage. Her sound is very much a fusion of pop and acoustic folk. The talented Just Millie is certainly someone for fans of Ed Sheeran, Lauren Aquilina, George Ezra and Lucy Spraggon.
You can stay up to date with all things Just Millie on Facebook, Twitter @justmilliemusic and on SoundCloud.
The winner is decided on the night with crowd reaction being taken into account, the event is free entry so make sure you come to support the artists performing. Check out the Facebook Event page for more info on the event HERE.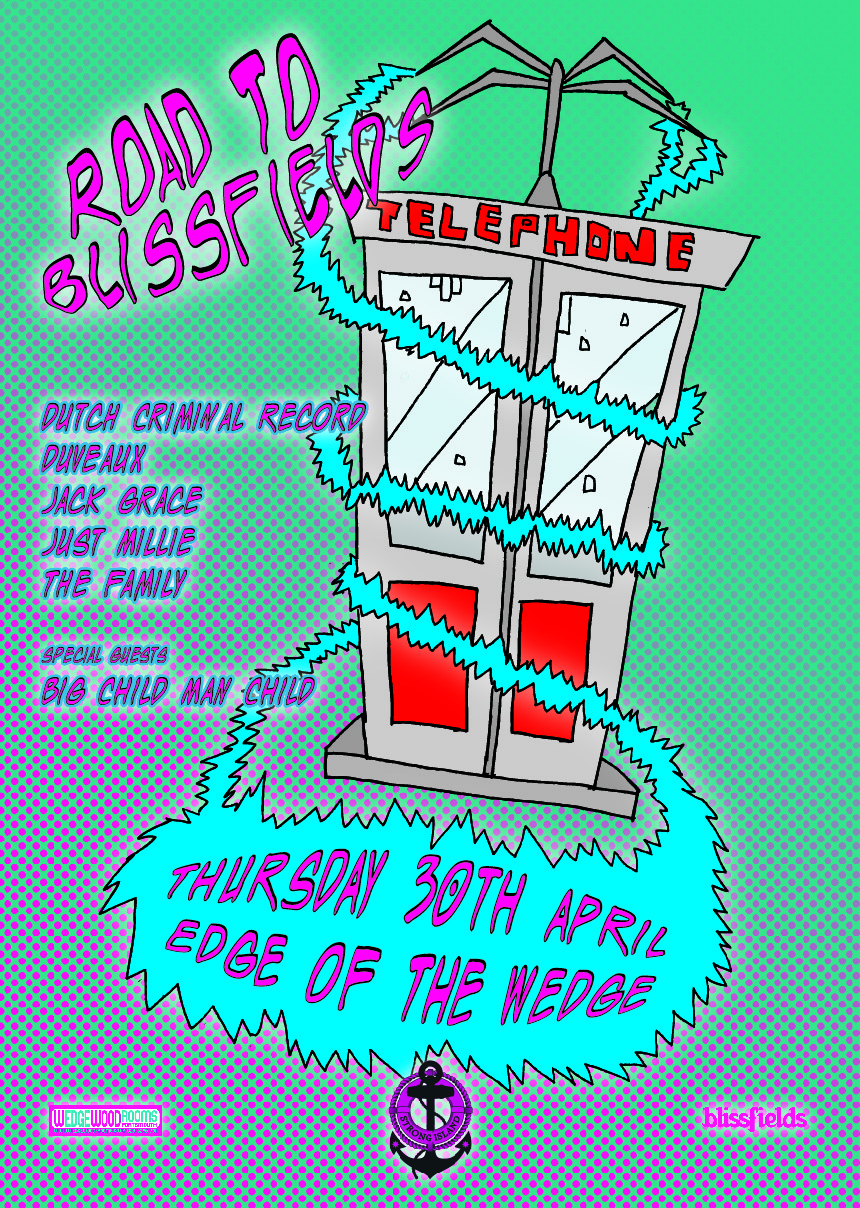 ---