We are really excited to announce that our short story competition is now open to submissions. The theme behind your short story must simply involve one of My Dog Sighs tin can men pictured at the bottom of the page. There is a word limit for each age group but apart from that, everything else is completely open to your own interpretation.
The entries will be split into three categories for the different age groups, each with a different word limit.
• 13 years and under (150 words)
• 14 years – 18 years (300 words)
• 18 years and above (500 words)
This event is open to everyone to enter and you don't even have to be from Portsmouth to get involved. For the younger age groups we are looking for teachers who would be willing to lend a hand. This will involve going through some entries and maybe they would like to invite their school or class to get involved, maybe as part of a class project perhaps.
This competition will run until 25th March, with the winner for each category being announced soon after. The three lucky winners will receive a copy of their story created by graphic designer Sam Barclay and personalised by My Dog himself. The winning entries will also be featured in an exhibition in our Strong Island Co shop which you can find at 12 Highland Road, Southsea.
If you or your are interested in getting involved with helping judge the winner you can drop me can email to stuart@strong-island.co.uk. Submissions should be sent to the same email address, please don't forget to include your contact details and what category this is applicable to.
My Dog Sighs has a great talent for capturing character through the expressions on each piece of art, which should serve as an ideal inspiration for your short story. We look forward to receiving your submissions.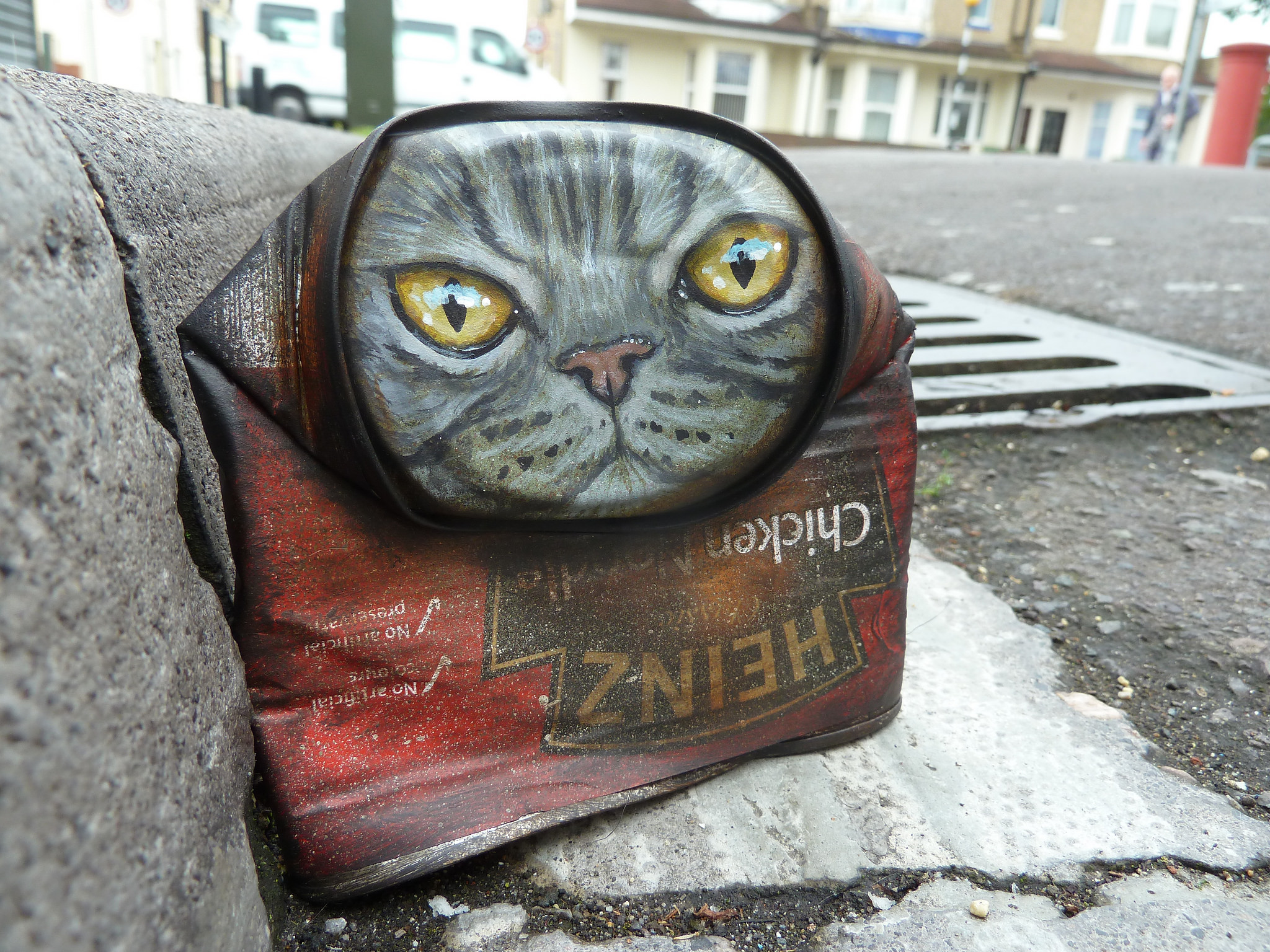 ---