The Groundling's Theatre tonight hosted it's first of 4 productions of Hedda Gabler, a play written by the Norwegian writer, Henrick Ibsen. The story is considered to be one of the great and dramatic stories in playwright history and this quaint theatre setting in the elder part of Portsmouth only embellishes this.
Thrilling, enigmatic and destructive, Hedda Gabler is one of theatre's most irresistible heroines. Returning from her honeymoon and already bored with her marriage, Hedda finds herself caught between the brilliant but dissolute Eilert Loevborg and the clutches of the predatory Judge Brack. A shocking path of destruction unfolds and there can only be one outcome.
Actors and actresses dominated the tiny stage with powerful characters and projected voices and captured onlookers full attention. The play is an absolute must see and your viewing not only supports this special performance but also a special theatre with an incredible and award winning Adult Drama School.
To purchase tickets, contact the box office and follow the whats on guide to the Groundlings on Facebook.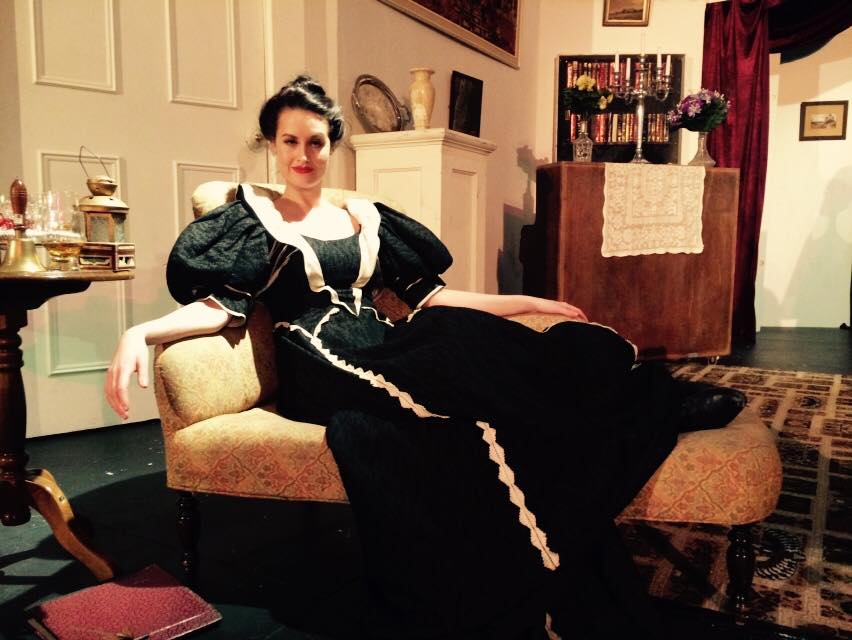 ---