The next meeting of Portsmouth Cycle Forum will be at 7pm on Thursday 12th February 2015 in Park Building, University of Portsmouth on King Henry I Street. The meeting will take the form of a debate, discussing how to make the main routes in Portsmouth safe and welcoming for cyclists. Portsmouth has an exceptionally high rate of cycle casualties and most of these casualties occur on major roads which have 30mph speed limits.
Portsmouth Cycle Forum recently launched their cycle strategy, A City to Share, which proposes that road space be reallocated from motor vehicles to bicycles to enable a step-change improvement in cycle casualty rates and the number of people getting around by bike. Exactly what changes need to be made to find and repurpose that road space were not specified.
For this meeting Portsmouth Cycle Forum have invited their members to propose ideas for how these 30mph roads can be changed to make them safer and more attractive for cyclists, whilst still offering good motor vehicle access to the city. 3 or 4 ideas will be selected for short presentations on how to eliminate conflict between cyclists and motor vehicles on Portsmouth's 30mph routes – each idea will then be opened to debate.
The meeting is open to all.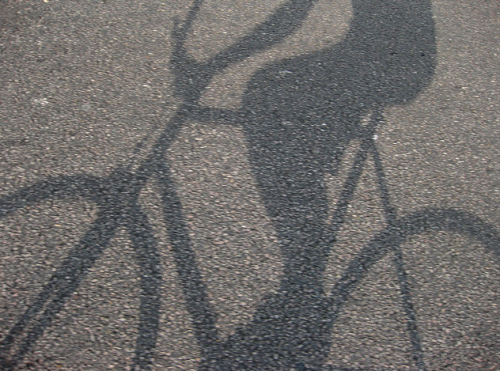 ---