Next up on our Blissfields 2014 Previews are the Hentai Babies, a pop rock group from the Isle of Wight describe themselves as 'pinecone flavour pop rock'; the description alone tells you that they're going to be a little different, a bit quirky and that's exactly what their music is too. It's upbeat, a little dark, it's super catchy and definitely, absolutely a bit quirky.
Hentai Babies is made up of Bianca Wheeler as bass and Paul McCann as vocals and guitar. They met in music college and were connected through their love of similar bands such as Nirvana, The Smashing Pumpkins and Michael Jackson. Their influences include Hooks and said bands and you can really hear some of those elements in their own music, especially from The Smashing Pumpkins and Cobain's breathy vocals.
Although they haven't yet performed at a festival, they have played at many gigs and are regular performers at various pubs and clubs, even a shop window (there's a first for everything)! They have a fan base which reaches as far as Japan.
My first impression of Hentai Babies was that it was alike to Gorillaz, only much sunnier and more upbeat. It's the slight Japanese twist and electro pop rock elements that make them quite similar, as well as the vocals; they're quite unusual and this makes them even more interesting to listen to. My personal favourite is Nice Little Story- possibly the catchiest song I've heard all year which has an amazing feel good vibe to it. The kind of song that would be perfect to listen to on the beach, on a really, really hot day.
When asked what animal they would be and why, for the Blissfields theme Walk on the Wild Side, Hentai Babies responded with 'Flipper. Smart, loveable and he can jump thru and hoop and catch a fish in his mouth'. Well, Hentai Babies certainly are smart and loveable- we'll have to see how advanced they are at tricks..
Find Hentai Babies on Soundcloud, Facebook and Twitter @HentaiBabies for news, music and updates.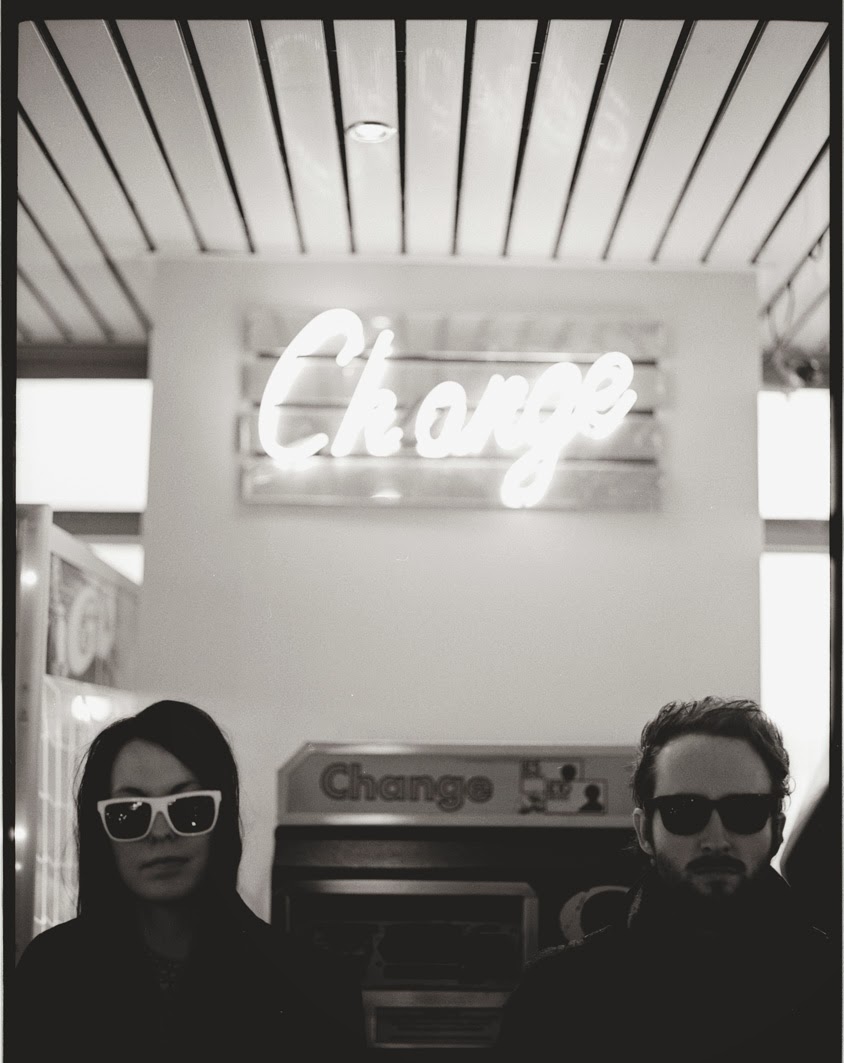 ---