For Vinyl lovers Record Store Day is more exciting them Christmas, New Years and Valentines put together. Pie & Vinyl haven't disappointed with their plans for this years event on Saturday 19th April.
There will be a week of celebrations in the run up to Record Store Day itself, starting with a live show at the Square Tower in Old Portsmouth from Oliver Wilde and the newest addition to the Pie & Vinyl Records team, The Boy I Used To Be. You can find out more about this event HERE.
Then on Wednesday 16th April, Pie & Vinyl will be transformed into Pie & Film for the night. They will be showing the award winning record shop documentary Last Shop Standing. Following the film, there will be a talk and Q&A session from Graham Jones, the author and man behind the special docu-film. To find out how you can get hold of a ticket click HERE.
The fun continues on Thursday 17th April at 6:30pm when the team welcome Smoke Fairies playing live in store. They will be showing off their newest self titled album which is also released that week. Details on how you can get involved will soon be announced on the Pie & Vinyl website/social media.
On Friday 18th April the whole road is joining forces to celebrate the Castle Road Fete from 11am to 3pm. The Castle Road Fete will be celebrating one of Southsea's finest locations and all that it has to offer. Stalls and market traders will be out in force along the road, selling their unique and wonderful gifts. Bands will be playing throughout the day, perforers include Brighton based Common Tongues, plus more acts for TBA. If you would like to be involved and have a stall then email crata@live.co.uk or call 07414 715157.
Then finally Record Store Day itself on Saturday 19th April. As always there will be lots of limited edition highly sought after items. The team are unable to reserve any item, take direct orders or cheeky bribes. We would recommend getting down there early to avoid disappointment as there will no doubt be a queue of customers waiting for the store to open at 11am. For a list of the limited edition releases check out the Pie & Vinyl website HERE. You can find out more about what Record Store Day is and it's rules HERE.
There will be musical entertainment courtesy of my long lost sister Emily Barker & The Red Clay Halo. More artists to be announced soon. Lets not forget throughout these events you can treat yourself to a tasty pie.
Wow, so this is going to be an action packed week and I for one cannot wait!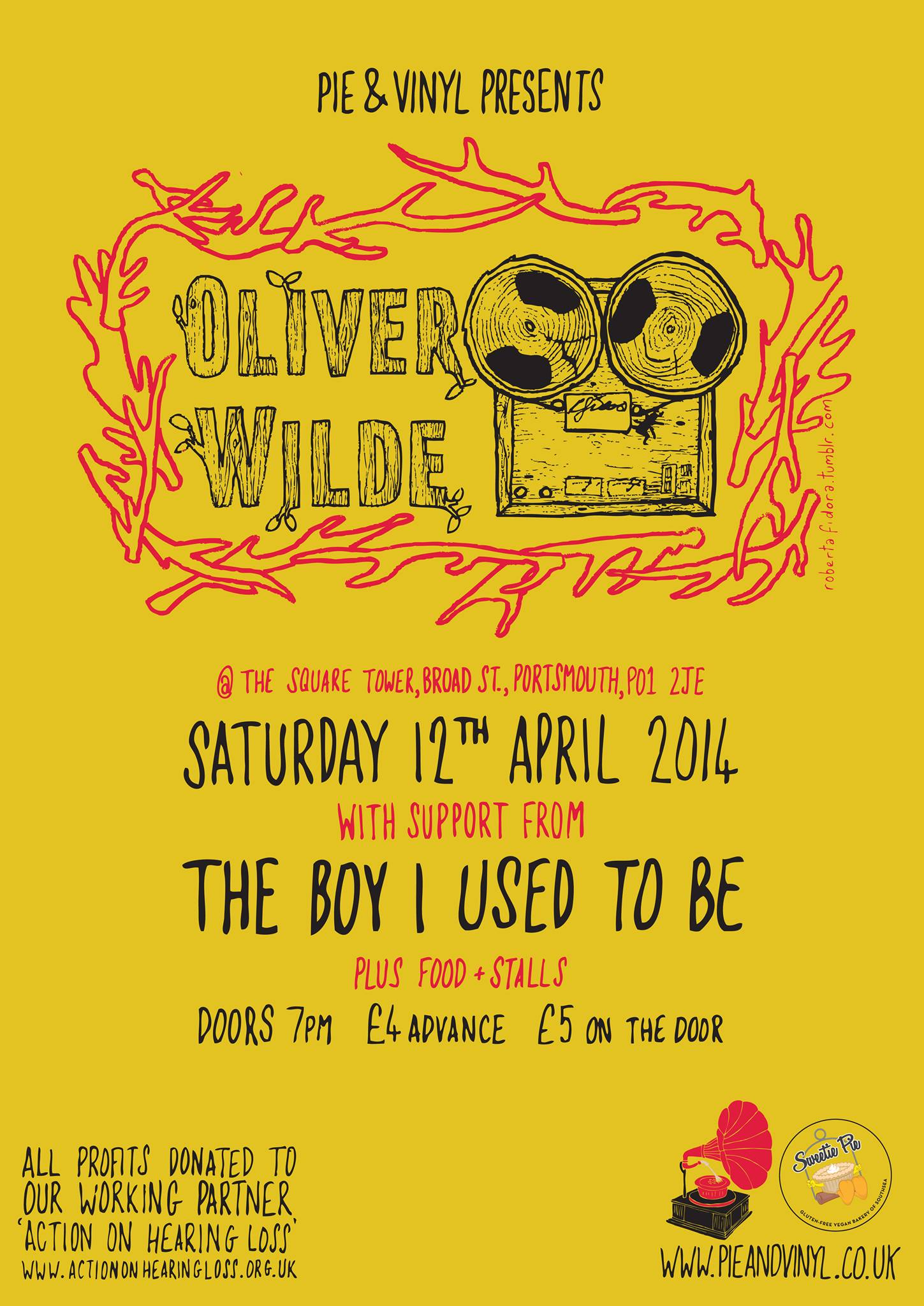 ---