We're sure you've all been brewing away over the Christmas and New Year period ready for 4th Annual Strong Island Home Brew Competition, but if you haven't fear not!  There is still time for you (just about) to get your brew on.
The judging evening will take place on Wednesday 19th February at Little Johnny Russells, Albert Road and will commence from 7pm. If you are looking at entering just turn up on the evening in good time before 7pm.  You will need 3 bottles of your brew per entry to present to the judges.  There is no entry fee or paperwork!
If you're not entering, the beers are always up for tasting at the end as well as the other ciders, providing the judges haven't sunk them all by the end.  For full details on criteria and rules you can read the original post here.
See you next month!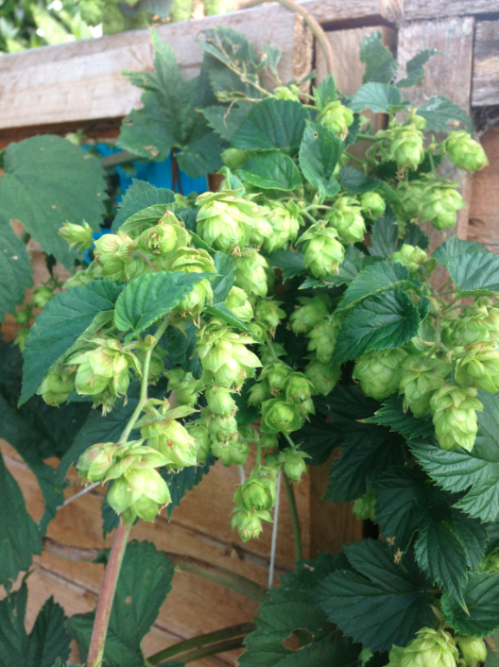 ---