The Clique Photography Collective are proud to present a contemporary photography exhibition covering and exploring different ideas on the subject of 'Territories' in the style of documentary photography.
The exhibition will be displayed through various concepts from twelve different photographers all studying BA Photography at the University of Portsmouth. The subject of territories has been deeply explored by the group, looking at the several ways that photography can represent the subject. The interpretations range from literal takes on the word territories and its meaning, and other projects have been concentrated on the lives of families and communities.
The BA Photography students always deliver top notch work around this time of year as part of their 2nd year modules. Groups of students have to put on exhibitions of their work and keep blogs to show the development of work and collaboration. They also work with the local community and businesses on finding exhibition spaces which is always a good thing to see happening in this creative island city of ours.
Opening – Thursday December 12th at 7pm at The Honest Politician, 47 Elm Grove, Portsmouth. Live music also from James Vickery.
Photos below by Albina Leka and Roberto Payne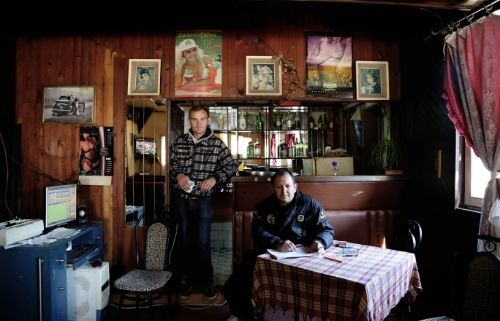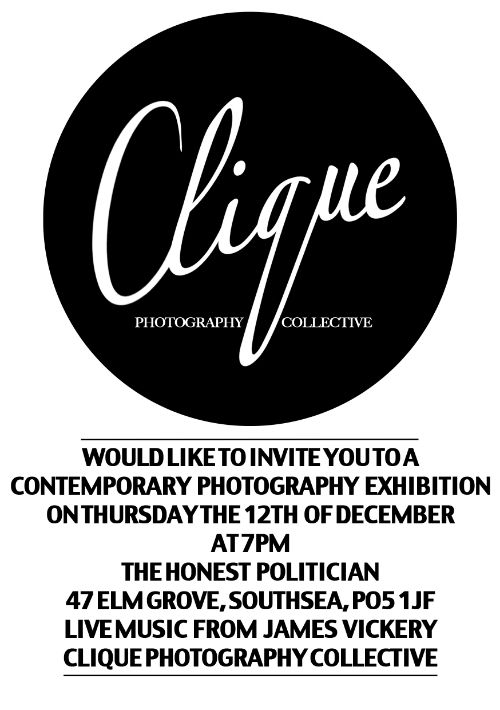 ---