Wymering Manor is a historic Grade II* listed building near Cosham in north Portsmouth which was mentioned in the in the Domesday Book and there are parts of the current building which contain medieval and roman materials. The manor's first recorded occupant was William Mauduit, who probably came across with the invasion of 1066 from his Normandy home. The majority of the current building is 16th century in construction. Spread over three floors, it consists of several dining and sitting rooms and a large music room/salon and impressive front hall on the ground floor.
Wymering Manor is linked with St Peter & St Paul Church and churchyard, which is the last resting place for Jane Austen's brother, Vice Admiral Sir Francis Austen, and his family. There have been many and well-documented owners of the manor including kings, nobles, clerics and artists, and reportedly a large number of ghosts. Latterly the manor passed into the ownership of Portsmouth City Council, which leased it to the Youth Hostel Association. In January 2013 the council officially handed Wymering Manor over to the Wymering Manor Trust.
The Wymering Manor Trust "Mind Your Manor" project aims to renovate and refurbish this historic Portsmouth building's music room, kitchen and chapel areas to be used as a community hub for local events and activities as well as a learning centre for training and volunteering opportunities. The trust could receive up to £50,000 to make this happen, BUT, they need votes!
To vote for Wymering Manor you will need to check their Website, Facebook or Twitter pages on Tuesday November 26th to get the phone number to place your vote, the number will only be given to them on the 26th and the lines to place your vote will only be open between 9am and midnight. Like the WMT's Facebook and follow their Twitter to be kept up to date for the 26th and we will re-post this article as a reminder on the day.
Also on Tuesday 26th a short film about "Mind Your Manor" will be broadcast on Meridian News highlighting in detail all that the trust aim to achieve for both the Manor and the local community. Everything from essential repairs to make the Manor safe for community use and providing disabled access to the Victorian Wing to the provision of gardening equipment for our volunteer gardeners, and computer equipment for training programmes.
The trust need as many votes as possible to be in with a chance to win an award and you can call up to 10 times to vote for them. THis is a huge opportunity for the building to come back in to regular use and become sustainable.
HERE is the link to the trust's project page on The People's Millions website for more information and for you to register if you wish and comment on the project.
Find out more about what the Wymering Manor Trust are doing on their website: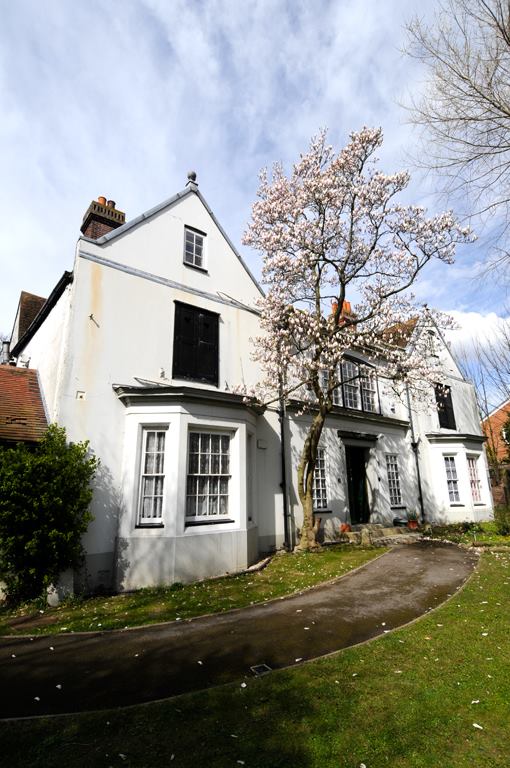 ---