The history of the rapid growth of the city of Portsmouth can be glimpsed with it's famous gates, almost all now moved to other locations due to the city fortifications they used to guard being gradually changed, expanded & subsequently removed. Each gate has it's own story and each shows a different side of the history of Portsmouth.
Of all the gates that still stand, King James' Gate now located in Barnaby Road is the earliest. The gate was built in 1687 and once ran across the historic Broad Street in old Portsmouth, roughly where the steps lead up to the Millennium Walk on top of the Hot Walls. It is believed the gate was in place (with a moat and drawbridge) to separate Portsmouth from The Point and The Camber, back then a notorious hot bed of crime, drunkenness & prostitution.
The gate was dismantled circa 1860 when the fortifications of the city were no longer deemed necessary as by this time the British Navy ruled the waves and the defence of the city itself was relaxed, with no real new fortification work until the start of the Second World War. The gate itself was rebuilt temporarily where the University of Portsmouth Nuffield Building now stands before being moved to it's current location on Burnaby Road. The gate as it is now has been changed from it's original design in a few ways, in particular the side gates and top piece. Despite the differences, it is still a reminder of a period of the history of the city where The Point was anything but the nice spot to take friends and family for a drink and some fish & chips to watch the boats and ships on the harbour.

Ordinance Survey Map from 1858-1868



Illustration from The Illustrated London News of The Grand Naval Review (dated 1856)



A very early photo of the gate in place with The Point in the distance through the gate (photo from A Tale of One City).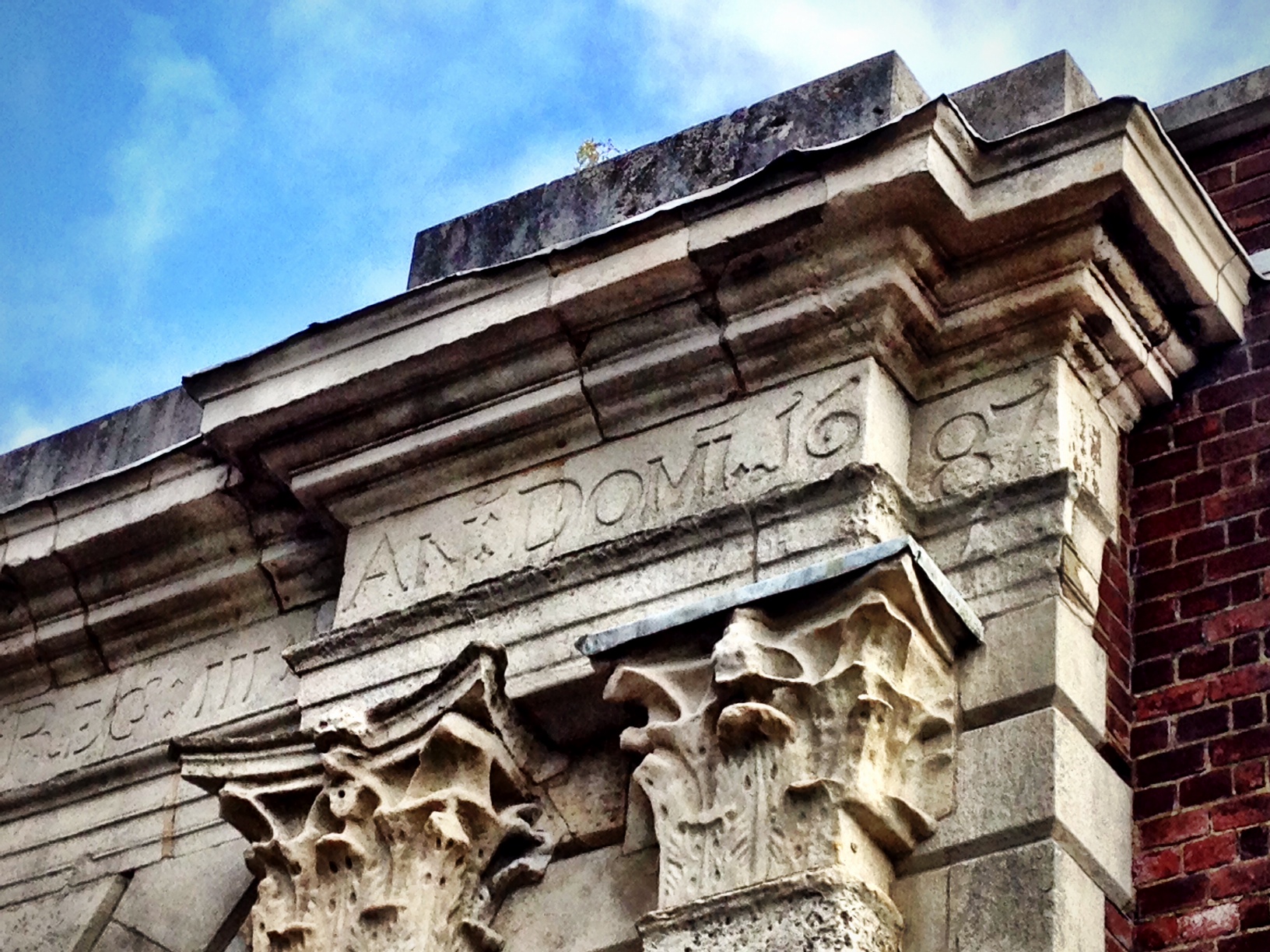 ---