Strong Island are happy to announce that we will again be supporting the Alzheimer's Society. This year we will also be supporting the Feel Yourself Campaign.
Feel Yourself Campaign is all about encouraging people, especially younger men and women under the age of 50, to be proactive in checking themselves regularly for changes in their testicles and breasts.
Breast cancer accounts for 45% of female cancers in the 25-40 age group and it's on the rise, especially in industrialised countries. Female breast cancer incidents in the UK have increased by almost 70% since the 1970s and 1 in 8 women will be diagnosed in their lifetime. In 2010, 11,600 women died from breast cancer – that's 32 a day – and 1,200 of those were women under 50.
Like breast cancer, testicular cancer is also on the rise, especially for white caucasian men in industrialised nations (notice a link here?). 47% of testicular cancer occurs in men under the age of 35 and it is the most common cause of cancer in men aged 15-49 in the UK. Incidents of testicular cancer have more than doubled in Britain since the mid 1970s.
Both of these types of cancer are on the increase and catching them early is the key to successful treatment.
For more information on the calendar and to see how you can get involved, check HERE.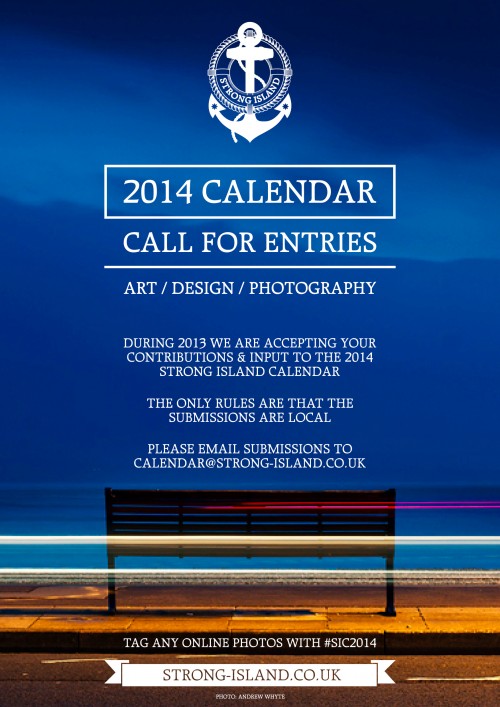 ---