Hopefully by now you will have seen that the Southsea Show is returning to Southsea Common on the 3rd and 4th August (I'm sure the sunshine will as well). After being scrapped in 2006 due to falling visitor numbers and rising costs the event organisers have gone back to basics and looking to recapture the atmosphere of Southsea Shows past and pay homage to it's six decade history.
Over the next few days I am going to be previewing some of my personal highlights from next weekends show.
The first of my recommendations is the Cirque Bijou. They performed at the launch of the 2012 Olympics as well as supplying a specialist team of circus artistes, costumes, props, and effects to MTV EMA 2012 broadcast live from Frankfurt to an audience of 23 million people last November.
The multi-skilled troupe accompanied host Heidi Klum throughout the circus-themed evening, as well as supporting Taylor Swift, Alicia Keys and Pitbull, with freakish fire artists, pyro effects and other bizarre performers.
You can see their previous work on their website HERE or on their Vimeo account HERE.
For information the festival check out their Facebook and Twitter page @SouthseaShow.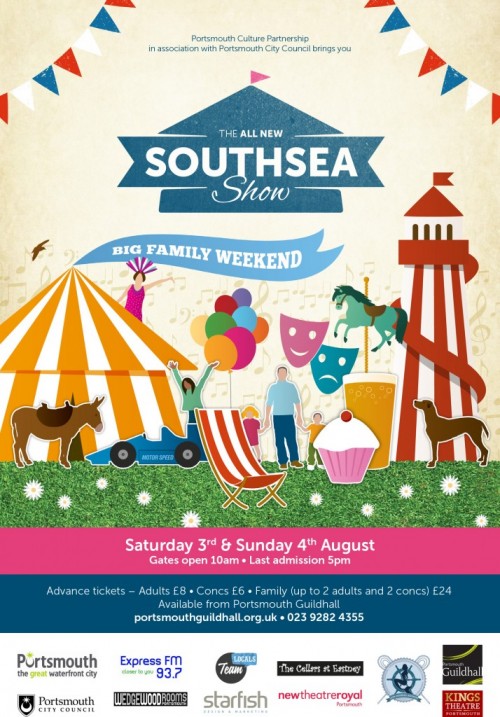 ---