We are stoked, as always, to be working once again with local artist My Dog Sighs on what is set to be one of the largest mural paintings in the city.
Rick from Head Hairdressing on Albert Road conceived the idea of having the courtyard to the rear of the local barbers transformed in to a permanent giant art piece. From precision multilayered stencils, through bubble gum cutsie to surreal illustrative mayhem, My Dog Sighs has hand picked his favourite artists from across the country to produce the ultimate street art dreamscape courtyard.
Head Jam will run all day so feel free to pop along, take a look, have a chat, hang out, meet the artists and enjoy the atmosphere. There will be music on all day, a BBQ turning over in the background if you want to stick a burger on (not supplied), and please feel free to bring along a beer too. Everyone is welcome, so bring the kids so they can see some of the countries finest street artists working together in this unique environment.
Attending artists include: Snik, Wah Graff, Id-iom, Korporate Kaine, Process Smith and of course My Dog Sighs. Be sure to check their links to see more of their amazing work and we look forward to seeing you.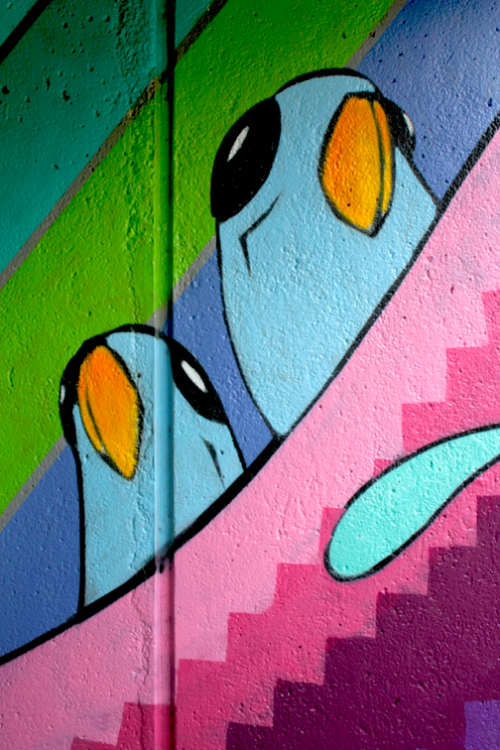 ---