Friend of Strong Island and highly skilled lensman of many varying disciplines Andrew Whyte has just announced the opening of his online store over at longexposures.zenfolio.com.
You can now order professionally-produced prints of his work direct from the web and be delivered within a few days. If you've ever thought one of Andrews photos would make great wall-art, now's a good chance to prove yourself right.
You can also purchase prints of Andrews compellingly unique look on the world from a minifigs point of view with his Legography series that are available at Island Pictures on Eastney Road, Southsea.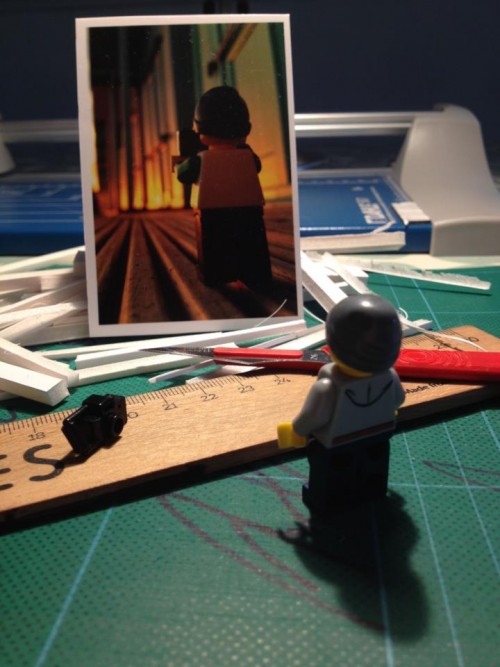 ---