Join Clive Caswell and Jonathan Parsons in a gallery discussion at Aspex on the 1st March, from 6pm to 9pm, with Julia Alvarez (Director of Bearspace, Deptford) and Simon Morrissey (Director of WORKS|PROJECTS, Bristol). They will talk about how Aspex's current exhibition 'Human Made Things' came to be, how commercial galleries work with their artists, their relationship to publicly funded spaces and the wider art world. There will also be plenty of time for networking with fellow artists and arts professionals.
You can read our review of the Human Made Things exhibition HERE.
The event is completely free, all you need to do is head to Eventbrite HERE and book your place. Alternatively call the gallery on 023 9277 8080. The Cafe Bar will be open throughout for refreshments.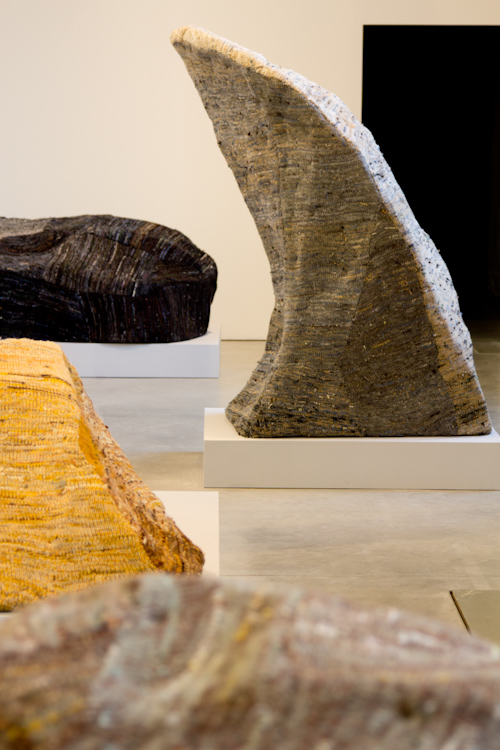 ---