Hopefully you've seen the previous posts about the Strong Island 2013 calendar? If you haven't then just to recap, at the beginning of every month I'm going to be asking for your submissions to the 2013 calendar.
The April 2013 page of the calendar will feature a selection of your contributions sent to us for the Strong Island PRIMARY exhibition.
We are now accepting your contributions for the May 2013 page. The theme for this month is going to be buildings and structures around Portsmouth. This is open to interpretation, your images could be the inside or outside of a building/structure.
You can send your images to calendar@strongisland.co.uk. Email myself personally at stuart@strong-island.co.uk if you have any problems or questions. I look forward to receiving your contributions!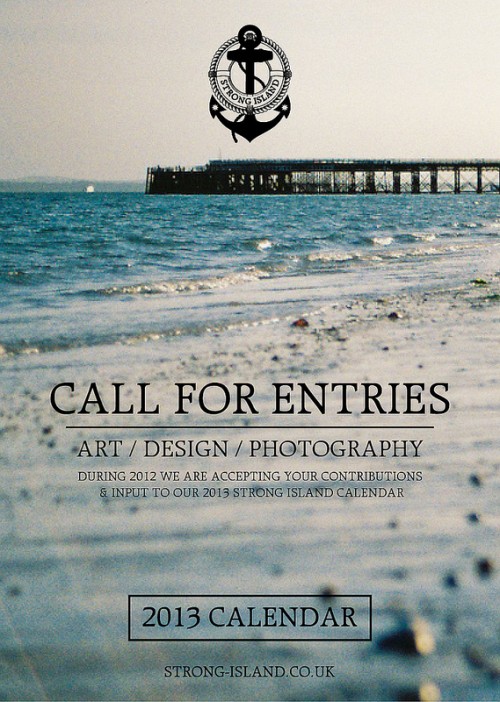 ---