New local online shop Uniformes Generale shows a real eye for detail in their unique and varied products. Ranging from tees, candles, prints and engraved iPhone covers they have certainly put the time in to offer you something a little different.
The engraving on the iPhone covers is seriously detailed and at only £15 they're incredibly well priced. Uniformes Generale also stocks wares by local designer Mikey Made. I've got one of Mikeys Wood Rule Key Rings not to mention a few of his prints. He even donated to both of our previous Charity Raffles so you may have one yourself!
Head over to Uniformes Generale and have a rummage around. I'm sure you'll find something you like.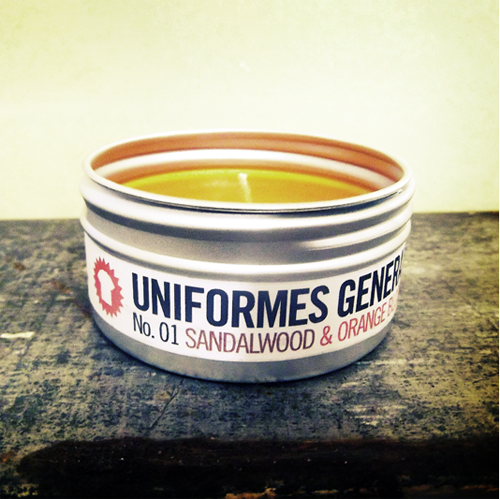 ---