Jack Palmer is a 3rd year BA Media student at The University of Portsmouth and Sam Stockley from  Ballpoint Zine has just released a video of one of his tracks.
Strong Island grabbed a quick interview with him.
"I played bass in a band from the age of around 12 so I've been writing original stuff from around that age. I picked up the 6 string when I was about 15. My dad and brother played. My brother is still influential today actually. He plays the blues incredibly. My dad plays a mean version of Streets of London too!
I started playing my own solo stuff at gigs when I was 18. My good friend Will McNicol had a gig at Drift in Southsea and invited me up to play with him. It went down well and the fact that I had contacts in Portsmouth from then on was a fairly big factor in me choosing to come to university here. Since then, I've recorded an album called 'Winter's Songs' and an ep called 'Scenery of Music'. You can buy the EP and download the album, free, from www.jackpalmer.bandcamp.com
You can see Jack perform tomorrow night (30th Nov) at RMA Tavern, Southsea from 8pm.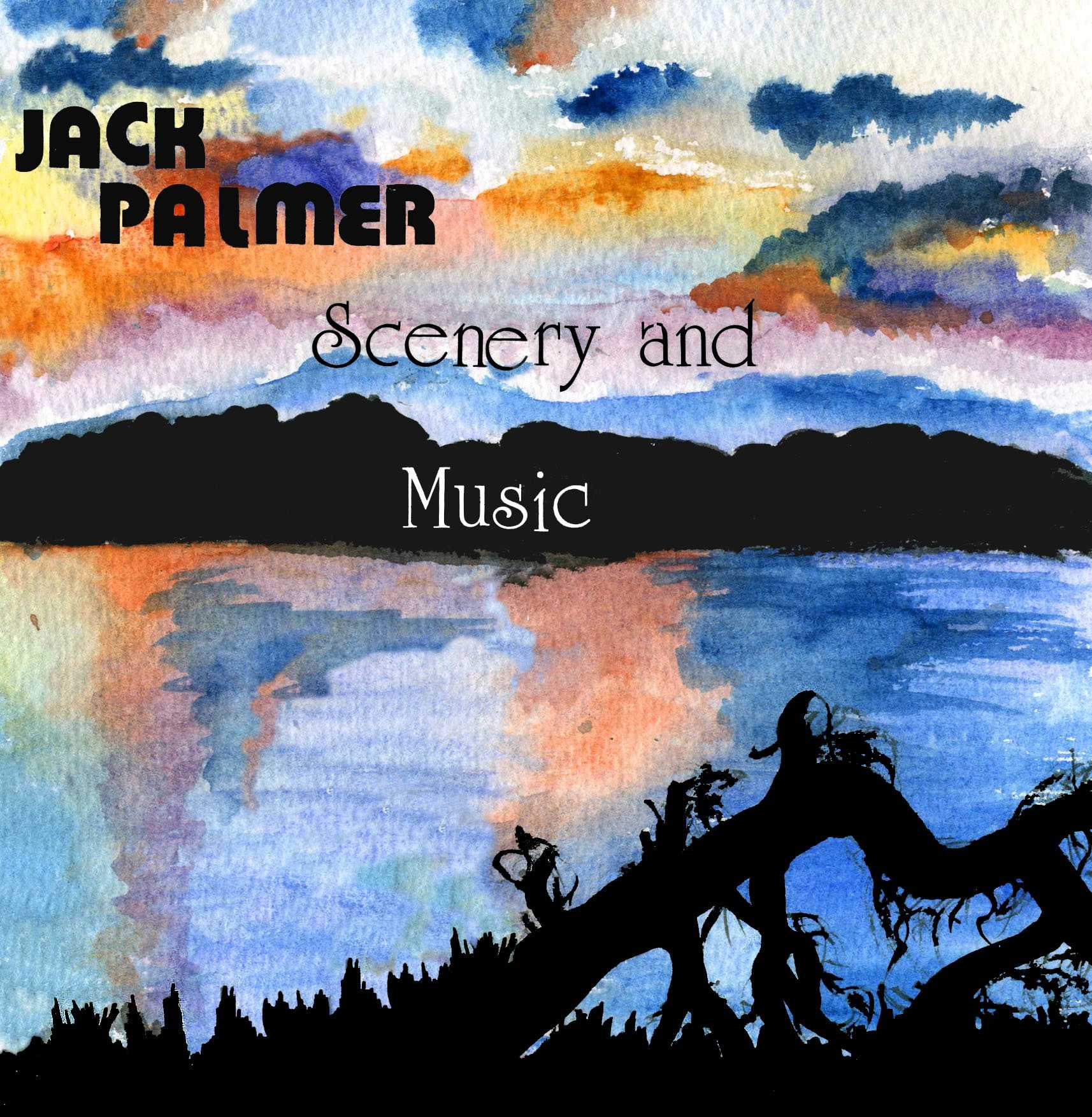 ---