Making Space hosts Makers Networking Lunches six times a year; These bi-monthly lunches provide local creatives an opportunity to meet other makers in the area, seek advice, chat through ideas, share knowledge and just get out of the studio for an afternoon. The lunches are an open invite to any local designers, makers, artists or those working in the creative sector, to come along and join Making Space on Tuesday afternoons from 1pm-3pm. Launched in 2014, the lunches have become an enjoyable, regular event on the Making Space calendar and are well received by all who attend.
To ensure the MNL's remain exciting and interesting, Making Space aims to give each session a different creative focus. By inviting respected individuals from the creative industry to lead a discussion/offer advice/talk about their practice etc, they hope that the sessions will always be evolving and remain engaging. The networking lunches are free to attend and there is no need to book a place, just turn up! All they ask is that you bring a dish to share with the group. Making Space will provide tea, coffee and other soft drinks.
The first MNL of 2017 is booked in for 7 February and Making Space have invited Sian Hutchings, a sound artist and Jerwood prize winner to lead the session.
You can find all the upcoming dates on the Making Space website here.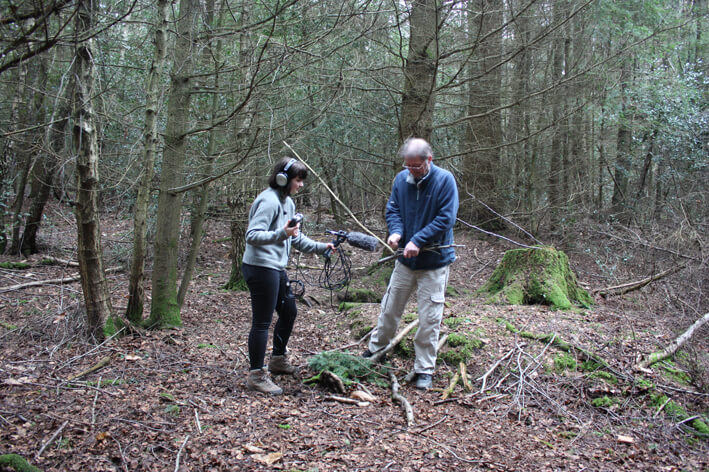 ---