As ever the No. 6 Cinema has some awesome movies on offer this December. If you haven't yet visited the No. 6 Cinema then I highly recommend it. You will find a mix of thoughtful art house cinema, vintage Hollywood classics and new blockbusters all within the historic blockhouse in Portsmouth's Historic Dockyard.
Be sure to check their website for information on how you can buy tickets and to find their full listings – www.no6cinema.co.uk.
In The Heat Of The Night (12A) | Thursday 8th December  | 7pm
The winner of the 1967 Oscar for Best Picture (as well as four other Oscars), In The Heat of the Night is set in a small Mississippi town where an unusual murder has been committed. Rod Steiger plays sheriff Bill Gillespie, a good lawman despite his racial prejudices. When Virgil Tibbs (Sidney Poitier), a well-dressed northern African-American, comes to town, Gillespie instinctively puts him under arrest as a murder suspect. Tibbs reveals himself to be a Philadelphia police detective; after he and Gillespie come to a grudging understanding of one another, Tibbs offers to help in Gillespie's investigation.
The Girl On The Train (15) | Saturday 10th December  | 7pm
Based on Paula Hawkins' bestselling novel, The Girl on the Train is adapted for the screen by Erin Cressida Wilson.  Rachel (Emily Blunt), who is devastated by her recent divorce, spends her daily commute fantasizing about the seemingly perfect couple who live in a house that her train passes every day, until one morning she sees something shocking happen there and becomes entangled in the mystery that unfolds.
Nocturnal Animals (15) | Friday 16th December  | 7pm
Susan is a glamorous and accomplished Los Angeles gallery director whose current marriage appears to be unravelling, despite the glossy, high-design trappings of wealth and success. Filled with a rising sense of panic, she fuels her insomnia by reading the manuscript of a novel, written and sent to her by her ex-husband. It's a thriller about a man whose recklessness and fear ultimately endanger the lives of his wife and teenage daughter. Susan soon finds herself riveted, embroiled in what appears to be a savage and sophisticated game: is she supposed to identify with the victim or the perpetrator?
The Light Between Oceans (12A) | Saturday 17th December  | 7pm
Tom is a World War I veteran who maintains a lighthouse off the shore of Australia with his wife Isabel, a woman desperate to have a baby. Her prayers are answered when an infant washes up on shore in a rowing boat. Tom thinks they should notify the authorities but ultimately gives in to Isabel's wish to keep the girl. Fate strikes again when the couple meet the child's biological mother on the mainland. Now, Tom and Isabel must make a decision that will forever affect the lives of four people.
The Nightmare Before Christmas (PG) | Thursday 22nd December  | 4pm
Tim Burton's holiday classic makes a return to the big screen. Despite having recently presided over a very successful Halloween, Jack Skellington, aka the Pumpkin King, is bored with his job and feels that life in Halloweenland lacks meaning. Then he stumbles upon Christmastown and promptly decides to make the Yuletide his own. The Nightmare Before  Christmas is fuelled by an unforgettable soundtrack featuring ten ghoulishly delightful songs by Oscar nominee Danny Elfman who also provided the singing voice for Jack.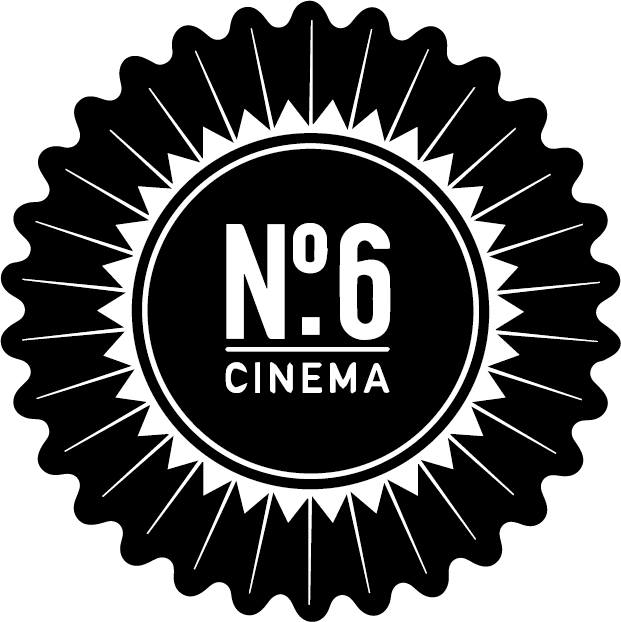 ---