I'm self-taught from the ground up. A lot of trial and error…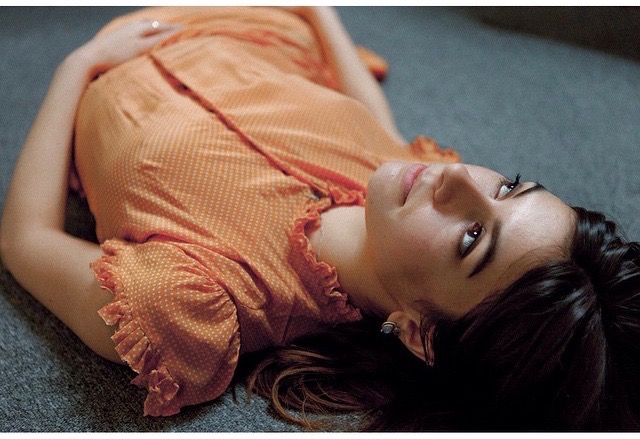 In the eighth of our special features celebrating our favourite Instagram photographers with links with our city we feature Sunny Lau @sunnylau.
Do you have a favoured camera or device that you use for your Instagram photography?
I don't have a favourite, it's really any camera that's with me at the time. I've been using a cross between the iPhone and the Fuji X-T1 a lot lately, both are great, there's something different to shooting with the X-T1, it feels personal and more grounded, you get a different feeling than shooting with the 5DMKIII.
Can you tell us a little about yourself, where you are from and your links with Portsmouth if no longer living here?
I was born and raised in this nice bit of seaside coast in Portsmouth and I spread my time with work and travel from London to Asia.
Can you tell us more about your photographic experience, is this something that you've studied or maybe a hobby which you've developed?
I'm self-taught from the ground up. A lot of trial and error, I never actually had a camera passed down to me or found one in a wardrobe. My background is Graphic Design and I decided to move onto photography and film, thats always really been the "thing". Recently me and brilliant visual effects designer, James Duddy, we banded together and directed a short film, we're currently in post-production with that.
Would you say that you take photos more for yourself or for others?
I'm always shooting for myself for sure, even if it's brief specific. I can't imagine shooting something someone else orchestrated and then telling me to be a button-pusher or follow exactly to their points, you know?
Exploring the theme of the "Local", Portsmouth has a wide variety of climatic conditions, buildings and landscapes. Are there any local places or environments that are personal to you or that you love to photograph for a particular reason?
I definitely like the streets in this city, there are instances where I would walk past a place many times and only see something that catches my eyes and sometimes it's the most mundane thing, but it works.
Are their any other photographers who either influence you or that you would encourage our readers to also check out?
I don't have any particular photographers that influence or fixate on, I mainly get my influences from reading books or people I encounter or my imagination, but the name Chen Man definitely springs to mind, her work is immense. 
Your Instagram features some great portrait photography, is there a particular character you've encountered who's story stuck with you and why?
I think every person I've had the chance to shoot had some sort of anecdote that was interesting, it's an insight into their character that you learn about, it's kinda like people watching, you get to know them by the words they choose to tell you about themselves, although I think Ian Connor would probably stand out for me as he's a guy that just DGAF, his stories is raw like his persona, he tells you like it is.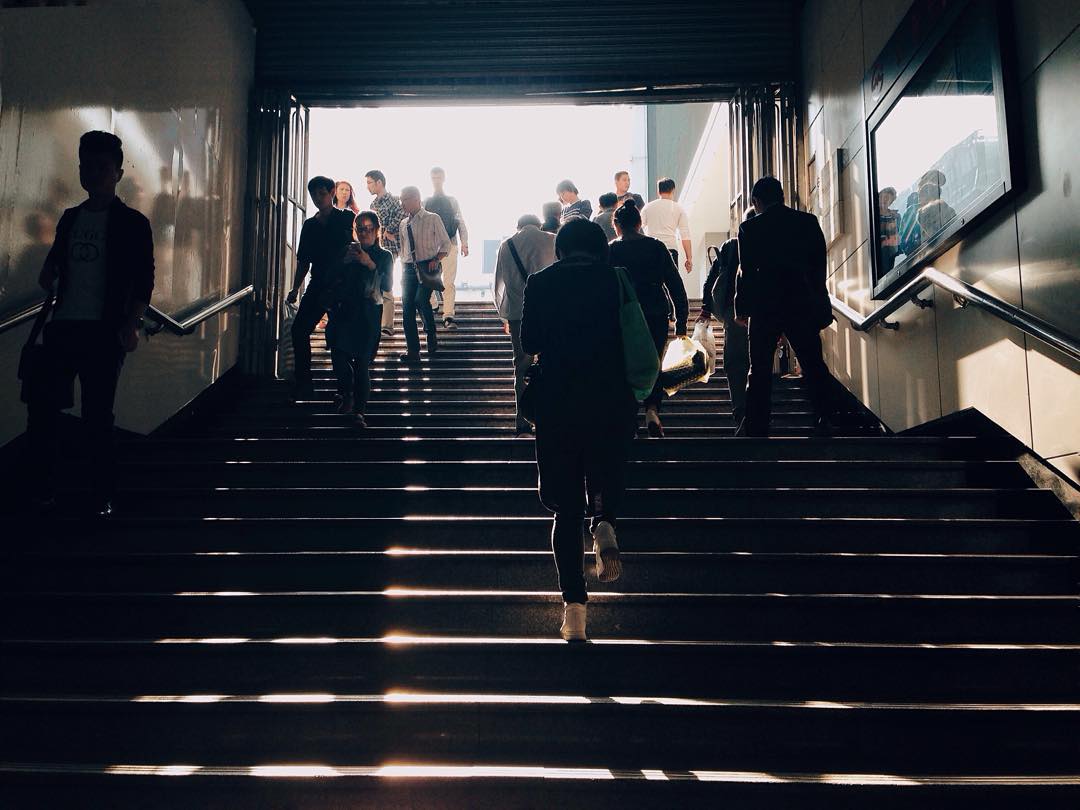 ---