THE SUN ALWAYS SHINES IN SOUTHSEA
One of the key messages within a popular design at Strong Island Clothing Co is 'Never Not Working'. A saying that we most certainly live by. We've always been extremely fortunate with the growth of the clothing company since it's humble beginnings with a handful of tee's sold to friends and now in it's 4th official year we have released a number of tee shirts and accessories to date and we are really stoked to now announce the launch of our latest seasonal range.
…we've worked really hard to bring a new level of design and detail to our latest range.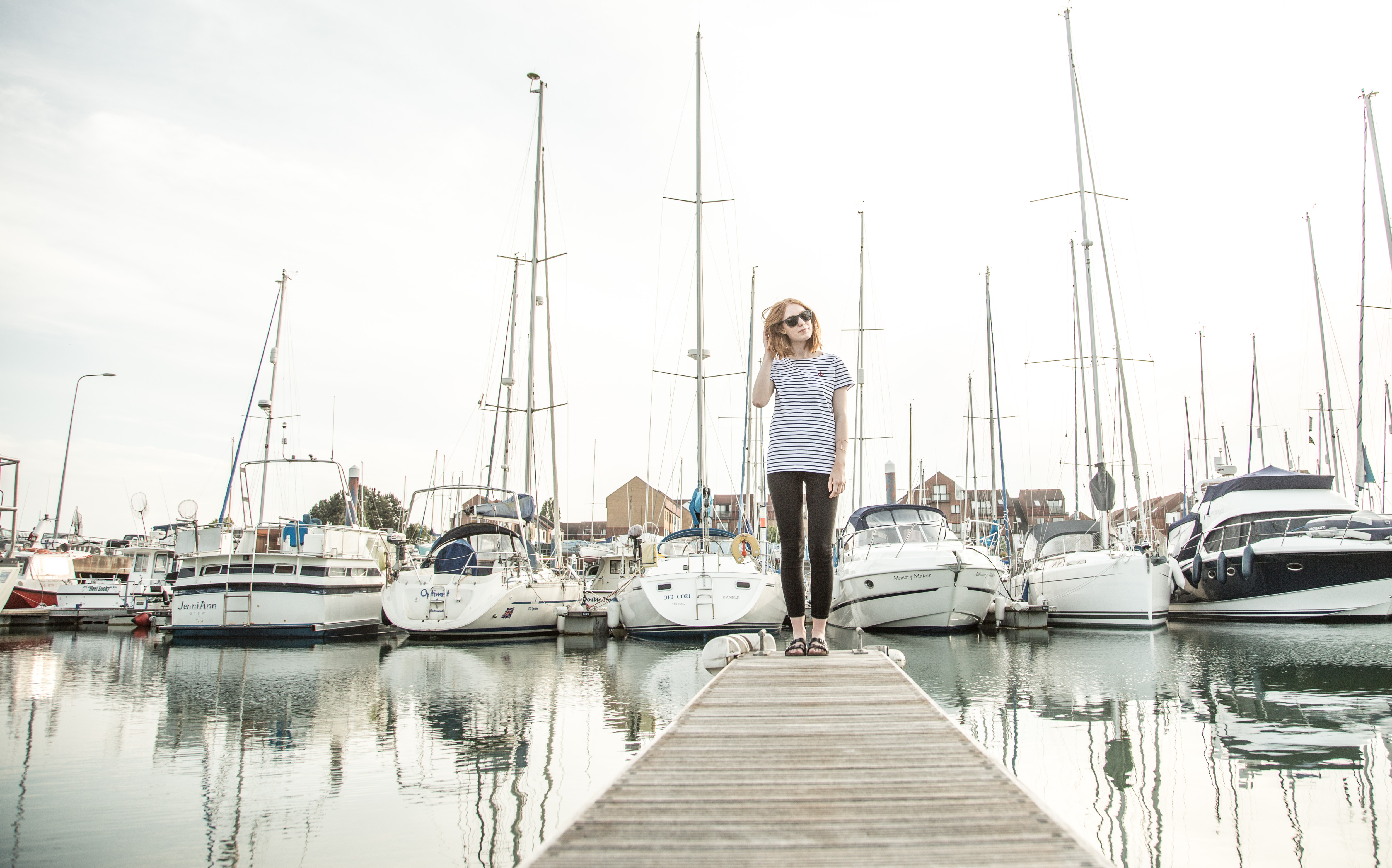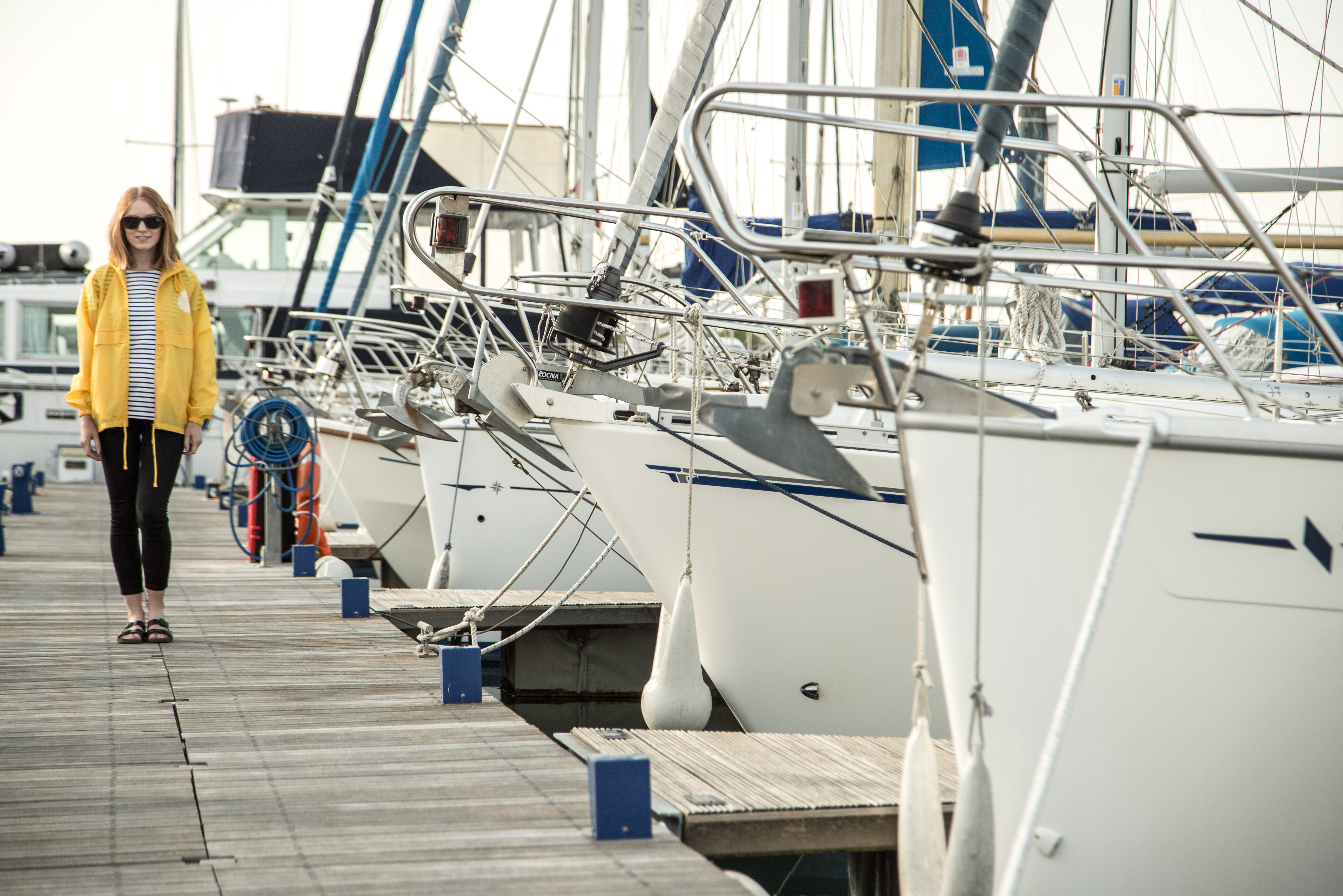 We felt Eastney was the perfect location for that early Summer atmosphere…
This season we took our time to create something that remains familiar to our customers, but with elevated attention to detail with our new products. Our staple tee's are the same consistent quality since we started out and we've introduced a number of new items including rucksacks, lightweight jackets, embroidered garments and premium lightweight crew tops.
We always pride ourselves on the photoshoots we pull together, and this time the simplicity and natural textures down Eastney made for the perfect backdrop for the new range and the striking lines and reflections at Eastney Marina complemented the new stripped tees and yellow jackets to deliver some great shots.
Landing just in time for the May Bank Holiday weekend we made sure we captured the right mood for the time of year for our new Lookbook Article…
The new Strong island Clothing Co range is now available in store now and online very soon. If you're in the area take a visit to 'Shop Ahoy' in Southsea and check out all the new products for yourself. Here's to the Summer ahead, and remember, 'The Sun Always Shines In Southsea'…
Strong Island Co / Shop Ahoy
12 Highland Road
Southsea
Portsmouth
Hampshire
PO4 9AH
02392 426205
---