This year's Victorious Festival was pretty epic. Though it was my first, I am already looking forward to going back next year. Saturday may have been a washout for some, but with our brollies and wells in tow, we were not going to have our spirits dampened.
The variety of activities spread across the Kids Arena was immense. There was everything you could think of to entertain the children and some of parents who are children at heart. Every bit of detail had been covered, from children's safety with wrist bands with emergency contact details on to baby changing areas.
In the Kids Arena, there was face painting, tennis, a disco tent (playing some absolute classics), Disney princesses everywhere, providing much excitement for the kids with plenty of photo opportunities. Magic shows and all round fun activities. What was fantastic about the Kids Arena was that all the kids actives and entertainment was all free, so there was no telling the children they can't go on a ride because you don't have any change!
The Kids Arena was situated next door to the main areas which was great. It meant we could escape the 'adult zone' and enjoy some great live music. We saw a couple of bands at the Acoustic Stage, Captain Flatcap at the Beats and Swing Tent – who were amazing! I have never seen so many people dancing so hard to live music before. The band were brilliant, clearly having fun and everyone around them was too. My five year old dragged me to the front barrier so she could get a better view and dance with everyone else. I also saw Laura Mvula, who was one of the acts that I desperately wanted to see and she didn't disappoint. Her live vocals were incredible.
We'd built up quite an appetite just wandering around the site seeing what was on offer. There was a huge array of cuisines that all looked and smelt so delicious that it was so difficult to decide. In the end we went for a chilli from the Chilipot. If they are there next year, make sure you head over for some delicious food.
The festival was a fantastic day out for all ages, and I would highly recommend the day to anyone even those with young families, there really is something for everyone.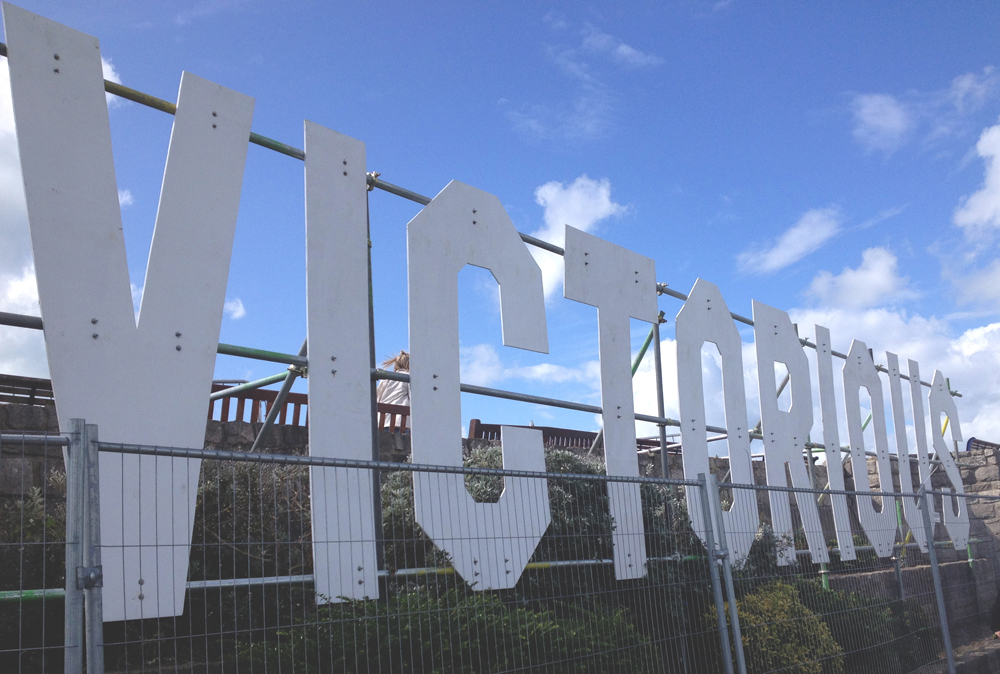 ---