This Saturday Strong Island Recordings takeover the Southsea Bandstand with one of the loudest line-ups the bandstand has seen yet.
An afternoon of space rock/psychedelia, post-punk and dreampop is on offer with Southsea cult legends and Cardinal Fuzz signings You're Smiling Now But we'll All Turn Into Demons headlining the day plus gnarly noise rock meets garage rock and post-punk Southsea favourites, Red Seals, psychedelic doom-rock outfit Unknown Soldiers who are like being dropped into the middle of  a sun baked desert during a spaghetti western plus Jimmy Stuart of Strong Island Recordings' Is Bliss who is an immense talent.
The day kicks off from around 12.30pm so head down early.  In the event it rains off we will be heading to The Edge of the Wedge, if in doubt keep an eye on the Strong Island Recordings Twitter page @StrongIslandRec. More details of the event can be found here.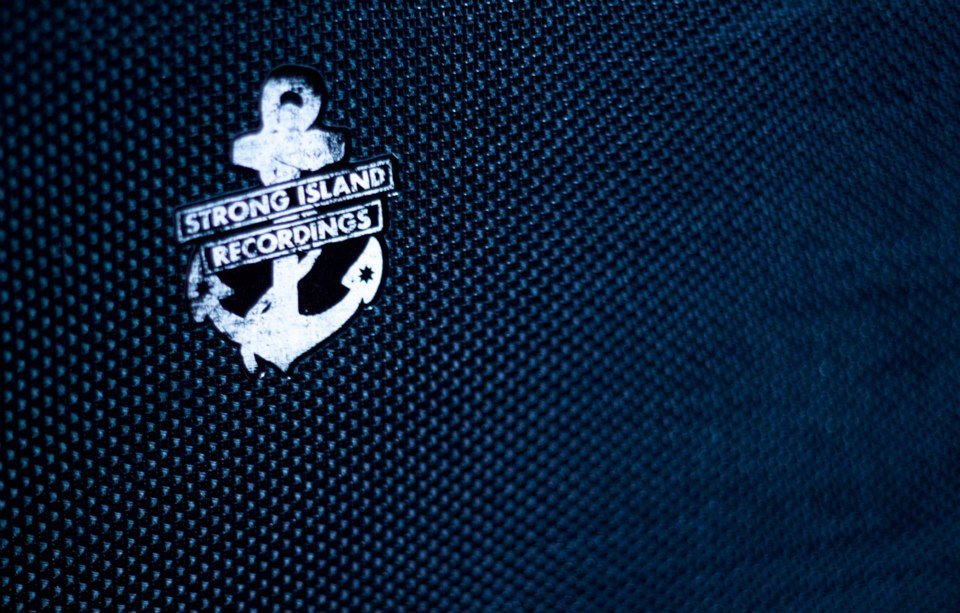 ---