The official Concrete Music Portsmouth Launch Party is set to have club goers raving until the early hours of the morning with a boat party followed by an after party with house and bass music booming.
Wristbands will be collected for the boat and after party from Bar 38 in Gunwharf just in time to catch happy hour before the party vessel will be loaded with 300 guests and sound systems and will sail out of Gunwharf Quays and into the solent for a nautical rave with music supplied by the concrete resident DJ's.
The boat will return to Portsmouth and head into The Astoria where it will continue with MAK and PASTEMAN.
To check out the night and purchase tickets visit the Website or Facebook and check out Sound cloud.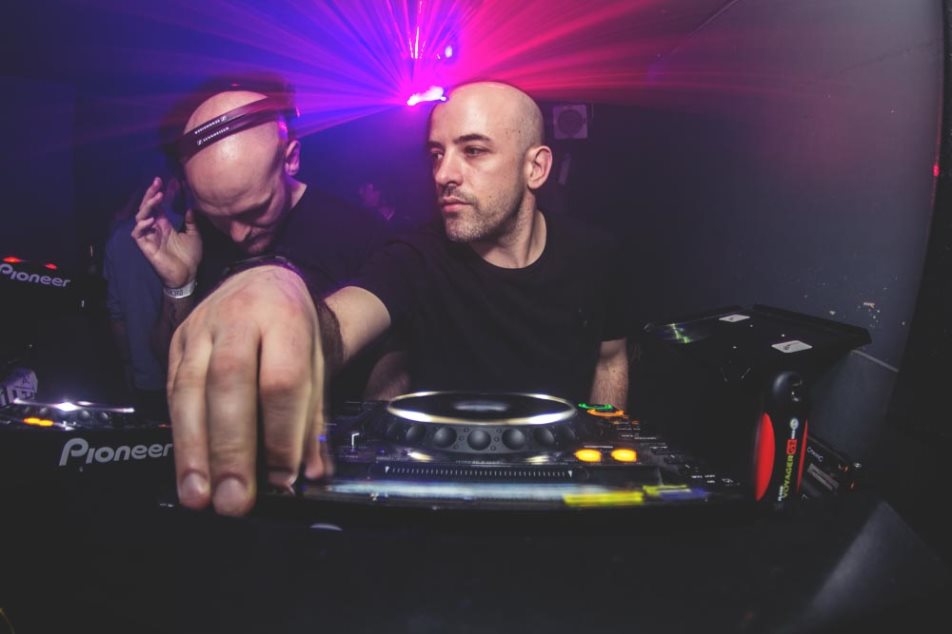 ---