Tomorrow sees the celebration event of Here and There Exhibition at aspex Gallery & aspex Guildhall, the basement gallery in Portsmouth Guildhall run with aspex Gallery. This two site show is the inaugural exhibition of works by members of aspex artists associates including Amyrose Dempsey, Amanda Bates, Jan Johnston, Deborah Richards, James McLellan (work above), Jacqueline Rolls, Naty Lopez & Oana Damir.
'Here' is aspex, featuring paintings, photographs, videos and sculpture by eight artists. 'There' is offsite at aspex Guildhall and will feature the work of a further eight artists. 'There' show opened previously on the 28th January.
Here and There runs from Wednesday 18th February to Saturday 14th March 2015. Tomorrow (Wednesday 18th February) is the celebration event for the exhibition:
5.30pm: Starts at aspex
6.30pm – 6.45pm: Leave aspex for Guildhall
7.00pm – 8.30pm: Event at Guildhall
The exhibition is free on both sites. Find out more about the exhibition HERE.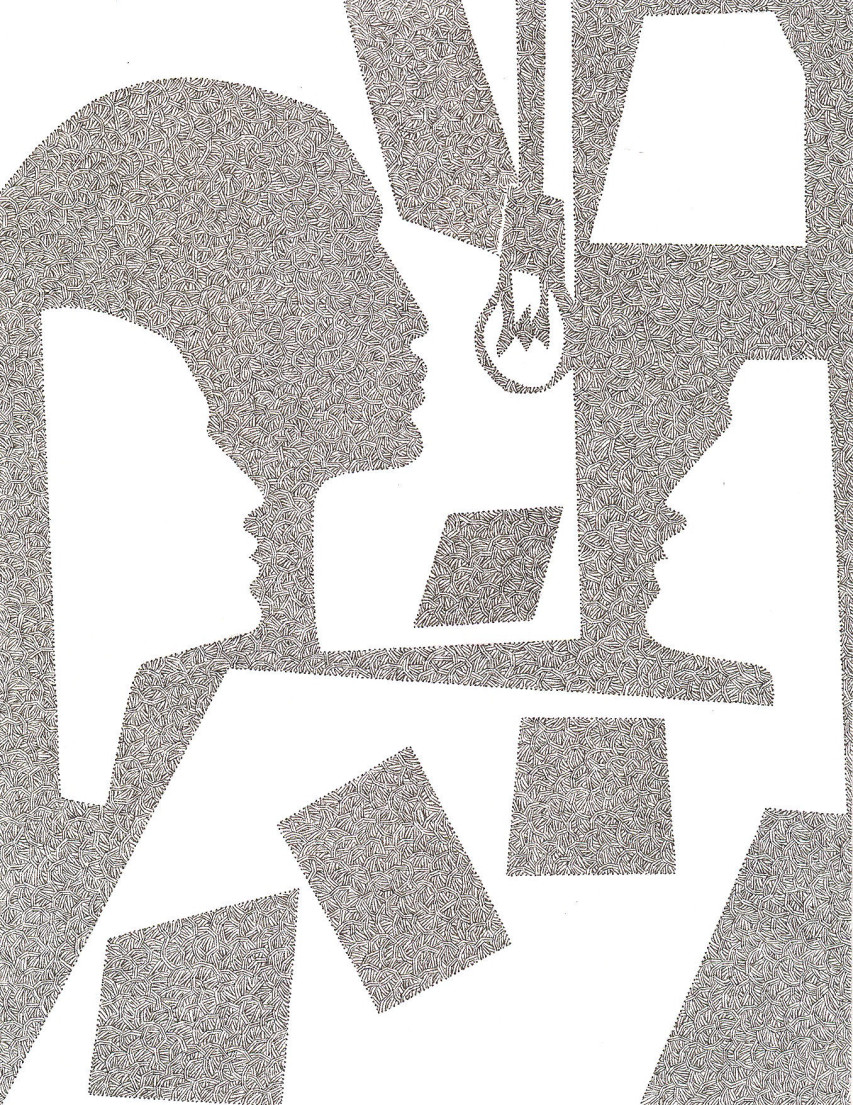 ---