A few months back the Polar team came through Portsmouth as a stop on their UK "Surf 'N' Turf" tour, hitting up different cities around the country. Polar, out of Scandinavia, is the skateboarding creative outlet of pro skateboarder, artist and film maker Pontus Alv with a team of skaters from all over Europe and New York City too. The tour stop in the city was coordinated by Bored of Southsea with a shop signing, a demo at Southsea Skatepark and then the team out hitting up some of Portsmouth's best street spots, all captured by one of skateboarding's best photographers, Sam Ashley from London.
The photos from the tour (and from the Portsmouth stop) appeared in a Kingpin Magazine article which is now online and well worth a look & read HERE. You can pick up Polar boards and clothing at Bored in Albert Road.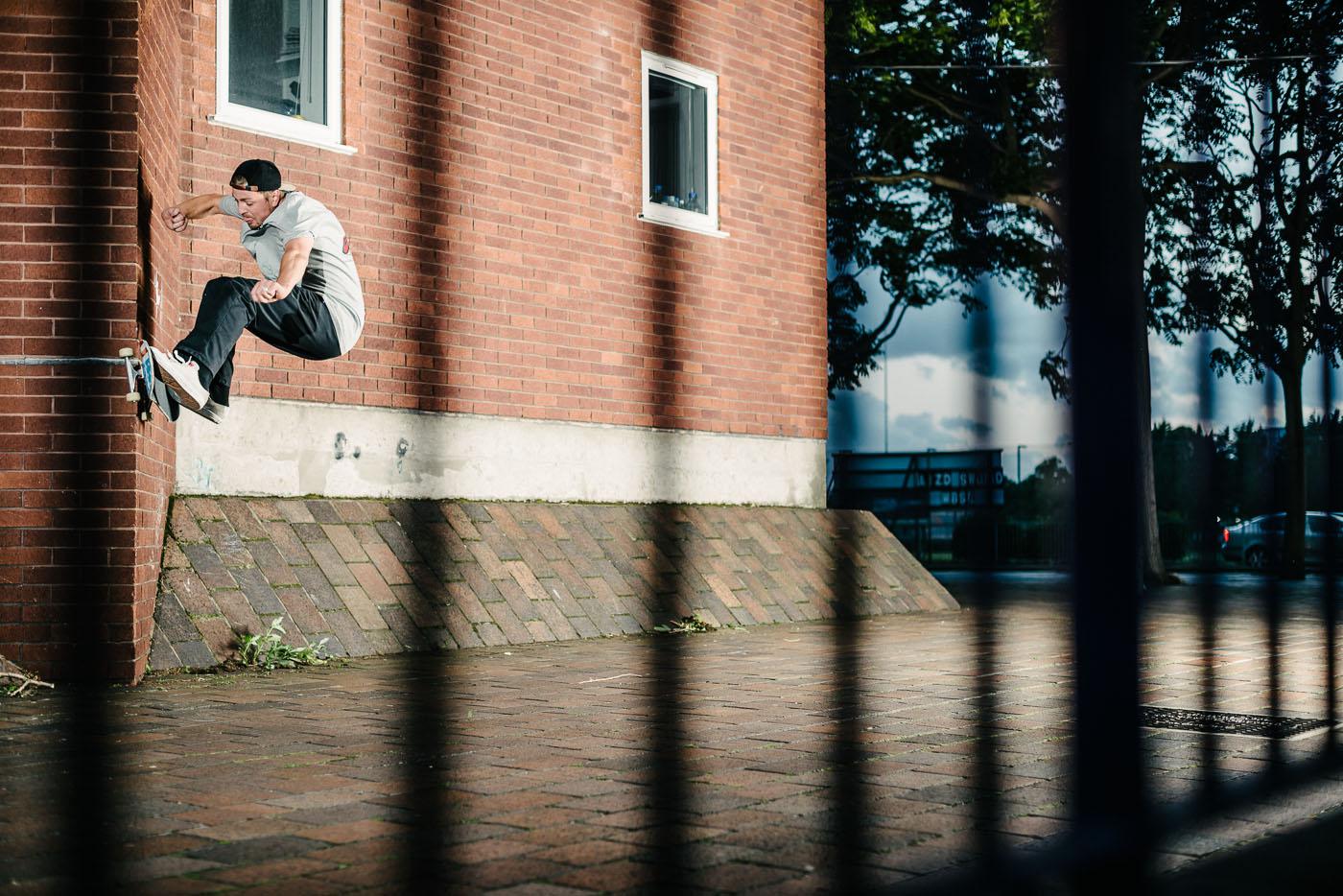 Pontus Alv, frontside wallride around the corner at the King Henry building. Photo: Sam Ashley.



Paul Grund, ollie. Photo: Sam Ashley.

---