Saturday and Sunday saw the Portsmouth Street Games event opening for the first time at Portsmouth Guildhall Square, bringing together street art, street dance, freerunning, skateboarding, BMX and freestyle mountain bikes to the city centre for the first time. The event is a collaboration between Portsmouth Guildhall, Portsmouth Cultural Trust and Big Adventures and brought together many local talented individuals & teams, including Zero Gravity, Southsea Skatepark, Most Wanted, Streeforce DC, loads of street artist from Portsmouth & the south coast curated by My Dog Sighs and Lex, lots of local musicians, DJs and bands plus a market by Love Southsea with many local brands.
Saturday opened with the street artists putting down the first paint on the NYC subway train carriage and the painting walls, with Brighton's Snub23 and Morf taking on the train sides with large pieces. Locals Stu Linfield, brothers Lex & Mimic, Los Dave, M-One and many more from Portsmouth and further afield took on the panels with both stencils and detailed pieces. Over the weekend the work took shape and the artists collaborated plus loads of young people got to have a go at street art themselves with James Waterfield. My Dog Sighs was putting up some paint by the end of the weekend and Fark was painting a car…as always things get interesting when these people get together.
The main arena area in the centre of Guildhall Square was home to much of the action through the weekend with performances by Zero Gravity, the team from Southsea Skatepark, street dance from the different crews from Most Wanted and Streetforce DC, free running from a Sailsbury crew, a heavy duty crossfit demo, a reading by Portsmouth poet Sam Cox and a performance by local MC, Blessed. All of the performances saw the stairs of the Guildhall packed with people including lots of families. It was great to see a new Portsmouth event reach out to thousands of people and engage with loads of different, creative people too. Looks like next year's event is a go…see you there.
facebook.com/portsmouthstreetgames
Photos below have been kindly submitted by photographers Adam Reeves, Scott Ellison & James White.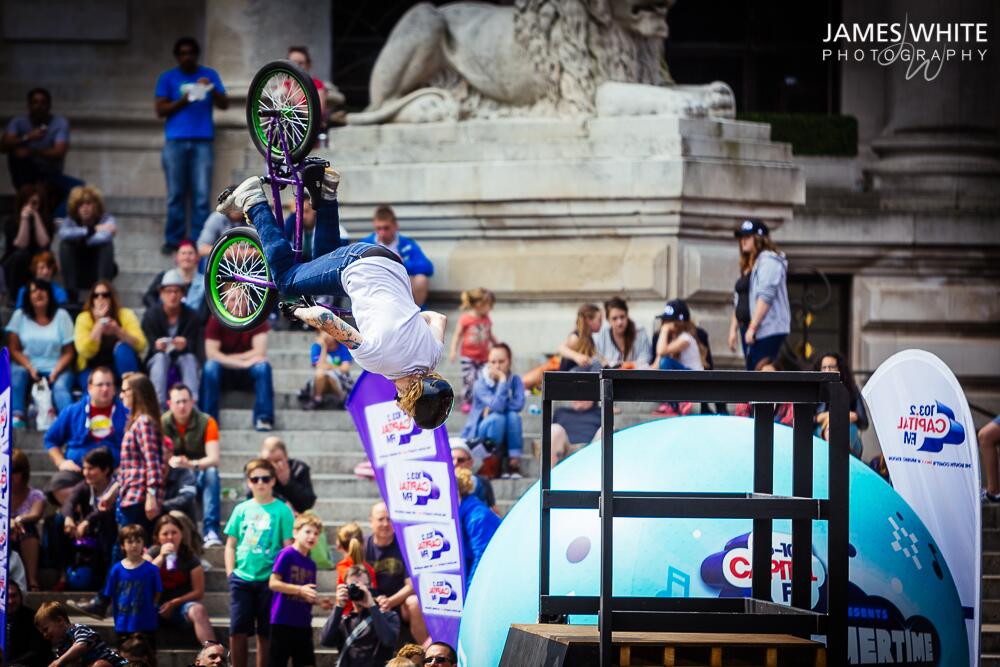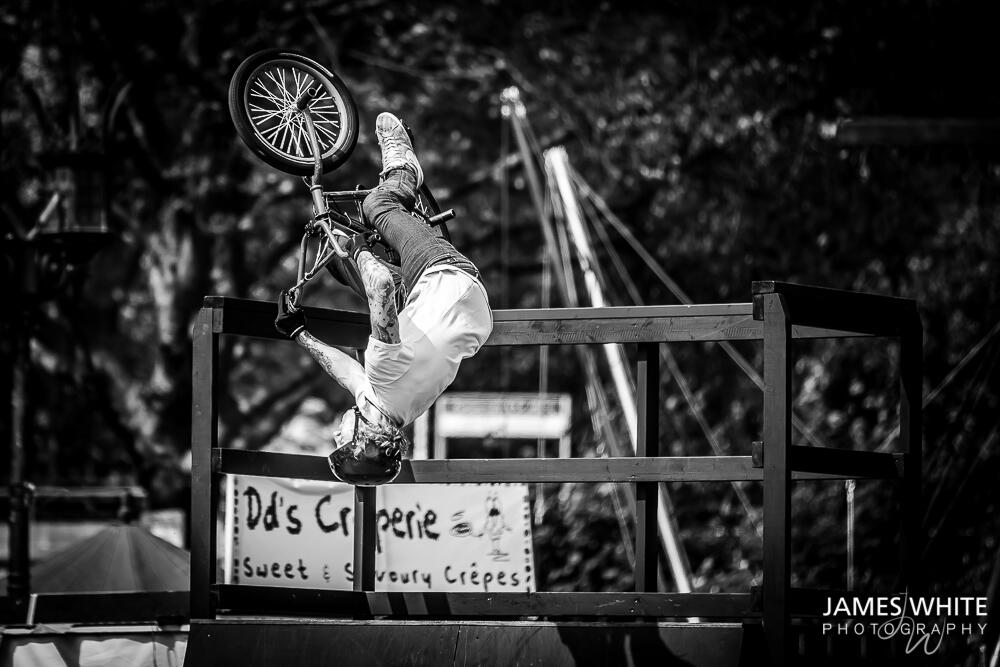 ---