You may have watched the BAFTA's recently and realised that like me you have missed some of last years big movies. Fear not because this March the No. 6 Cinema in the Historic Dockyard are giving you a second chance.
If you haven't visited No. 6 before then we highly recommend it, it is a mix of thoughtful art house cinema, vintage Hollywood classics and new blockbusters all within the historic blockhouse in the dockyard.
Here are a selection of movies we recommend you check out. Be sure to check their website for full list of all the movies this being shown www.no6cinema.co.uk.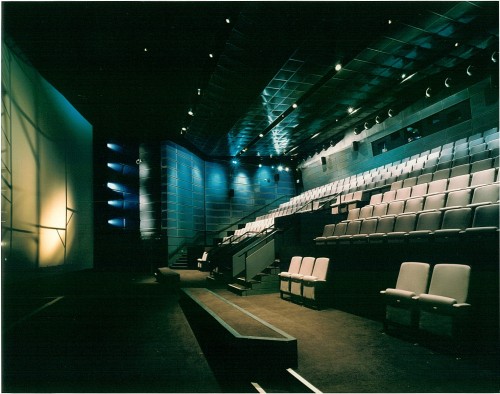 August: Osage County (15)
Sat 15th at 19:00 and Sun 16th at 14:30
American Hustle (15)
Sat 22nd at 19:30 and Fri 28th at 19:00
12 Years A Slave (15)
Fri 21st at 19:30 and Sun 23rd at 14:30
---