BBC Two's hugely popular programme Stargazing Live is back in the New Year. BBC Learning along with several partners, including the Institute of Cosmology and Gravitaiton at the University of Portsmouth are hosting an event in Portsmouth's Historic Dockyard on Tuesday 7th January.
In the unique setting of the Historic Dockyard, you'll be able see amazing science demos, stunning images from the world's best telescopes, and take part in fun space-themed practical activities including Mission X: Train like an Astronaut, Solar System Science and Be an Interplanetary Weather Reporter. You'll also be able to meet a Mars Rover and have a go at controlling robots. There'll be comedy and music for everyone including a performance from the Portsmouth Military Wives.
With BBC presenters and leading experts in astronomy from the University of Portsmouth and other groups across the South, you'll have everything you need to discover more about the wonders of space. Professional and amateur astronomers will guide you through what you can see in the night sky and give you tips on how to get started on your own.
The event is suitable for adults and families with children aged seven years of age and over. Please note that activities will take place inside and outside so make sure you wrap up warm, it will be January after all!
This is an event run by the BBC and not the live broadcast of the Stargazing Live programme. You can find out how you can get your tickets by checking out the BBC Events page HERE.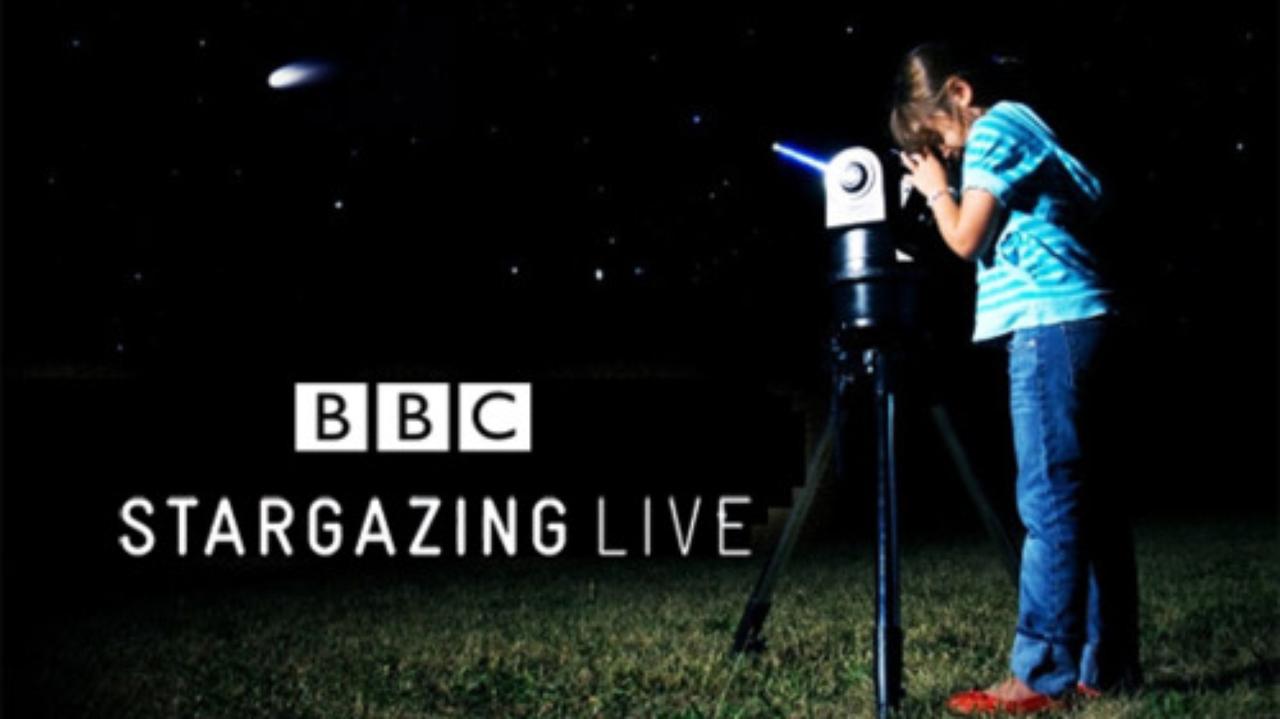 ---