Yearning for an evening a little out of the ordinary? Enjoy art and art galleries? Why not pop down to the excellent Aspex Gallery, tomorrow evening at 6pm, for the result of their EMERGENCY6 art submission competition?
EMERGENCY6 features work from Oliver Braid, Anne-Marie Creamer, Jim Howieson, Candice Jacobs, Ben Judd, Adrianna Palazzolo, James Parkinson, Kit Poulson, Shaan Syed and Marie Toseland. Ten artists who have been selected from over 400 for this stage of the competition, and from these a winner will be chosen to receive the prize of a solo exhibition at aspex in 2015, including a £1000 fee and up to £1000 production budget. The competition forms an essential part of the organisation's programme, providing emerging artists with an opportunity to bring their work to wider attention.
The preview nights at Aspex have long been fun and interesting affairs, hosted in a fantastic space. So pop down, grab a competitively priced bottled ale and get your art on.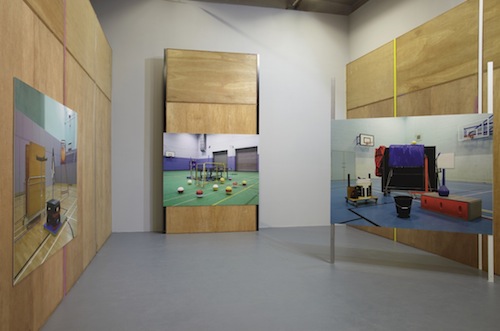 ---