Portsmouth based artist Dominic Joyce has a brand new exhibition at Le Cafe Parisien from Thursday 27th September 2013. The exhibition is a series of large colourful paintings and limited edition prints on canvas in the genres of fashion illustration, pop art and graffiti style street art with a dash of French style.
As you can see from the images below they are awesome and really eye catching with the bold colours, the Apple IOS7 designers would love it.
The exhibition runs for September 27th-October 30th and all artworks are available to buy.
Le Cafe Parisien is located at 1-13 Lord Montgomery Way and is open from Monday-Friday 8am-6pm and Saturdays 9am-4pm Closed Sundays.
Domonic has his own website – www.dominicjoyce.co.uk, you can also find him on Twitter @dominicjoyceart and on Facebook.

'Oui'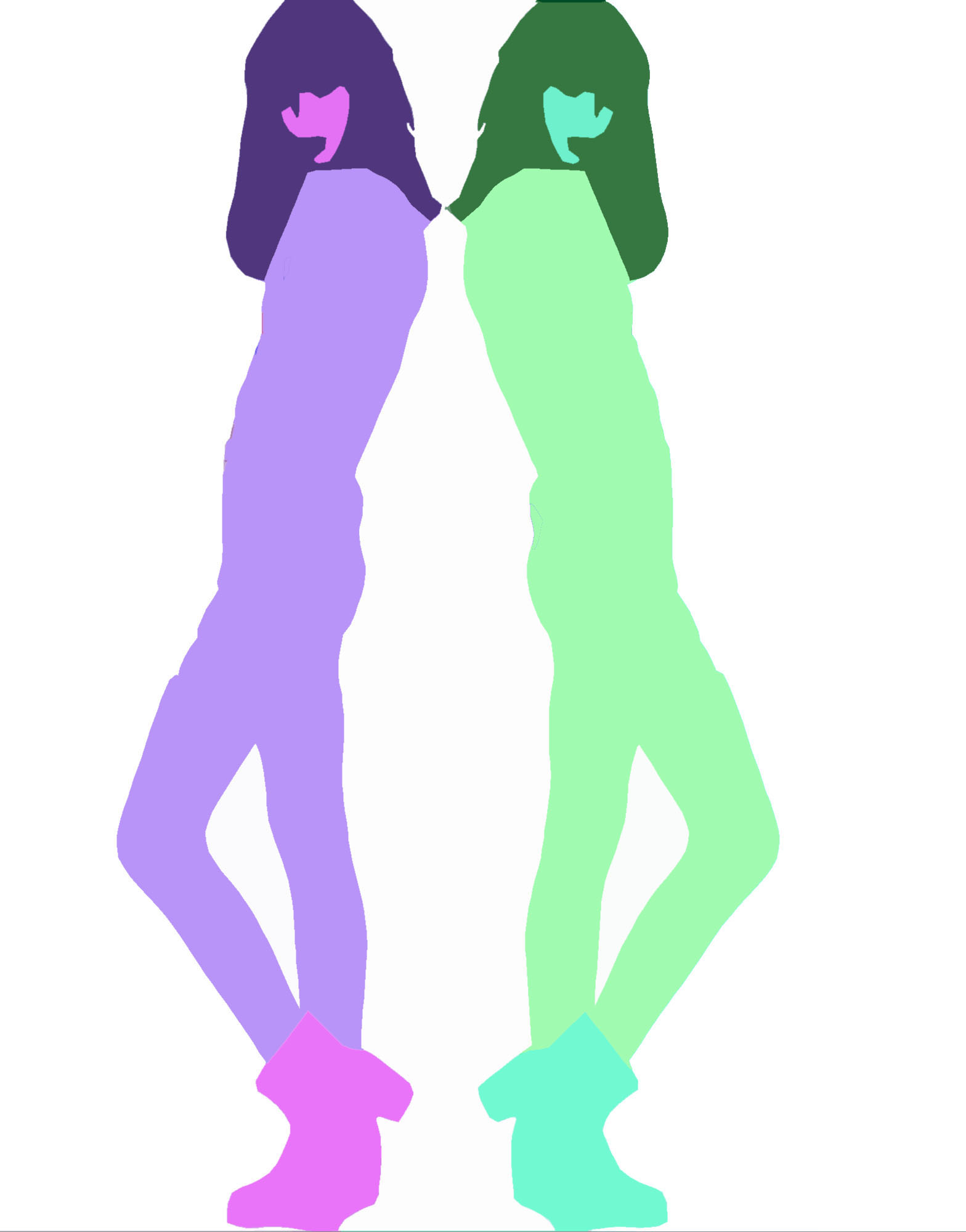 'Fluro Fems'


'Neon Duplex'


'Catwalk Graffiti Model #4'
---