New local hand crafted design company Raw & Auburn are offering the first 5 customers to their stall at the Southsea Boutique Market this Easter Saturday (30th March) a free Keyfob when you spend £15 or more. Simply quote 'Saddle Stitch' when you make a purchase and the choice of Keyfob (retailing at £4.50 each) is yours from a great selection.
Each item bears it's own individuality and is different than the last making your purchase all that more special. Using traditional techniques, every product is crafted to a high standard and comes with it's own Mill Cloth bag and they are all finished with the Raw & Auburn signature cross stitch.
Also, don't forget your chance to win one of their unique leather Coin Pockets as a prize to celebrate the opening of their Facebook page and their very first stall at The Southsea Boutique Market. The competition ends this Friday the 29th after running for a few weeks.
Simply head over to the R&A Facebook page HERE, like them, and share the competition with as many people as possible.
Be sure to pay a visit to the Raw & Auburn shop at rawandauburn.com for a browse. All items can be made to order so don't hesitate to ask about any sold out products or personal requests.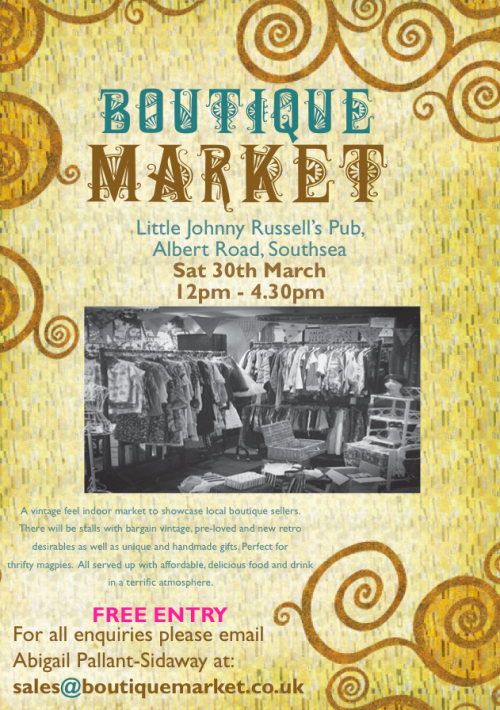 ---