The Library Barbers Club located at 2 Victoria Road South is the most recent edition to Southsea. Services offered include Gentleman's Dry Cut, Gentleman's Wash Cut, Beard Trimming and Signature Hot Towel Shave.
Owner Josh, 24, has been cutting for more than six years, and after deciding to open his own barbers, had only one place in mind. "I love Southsea – it's such a vibrant place now, its becoming a hub for really creative, ambitious people".
"When I decided to open the barbers club, I really wanted it to be in Southsea".
"The barbers is all about offering really great service and great gentleman's grooming, but we also want to create an atmosphere – we really want it to feel like a little club, but a totally welcoming, inclusive, chilled out one, where you can come in, take your time and get a great haircut, too. It's a proper blend of modern and traditional".
"We've not been open long, only four months or so, but the reaction has been really good, and that's been in part thanks to the support of a lot of other local businesses. Southsea is a great place to be working and I hope that continues".
You can follow the guys at the Library on Twitter or to find out more information including services, opening times and pricing on the Facebook page.
Photo's taken by friend of Strong Island Andrew Yardley.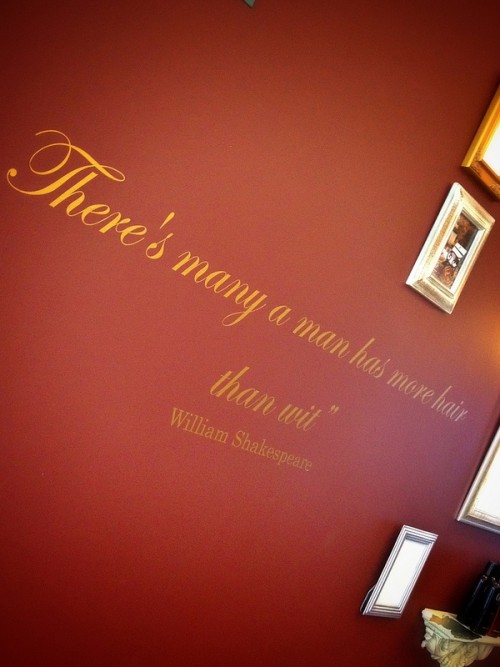 ---