This beautiful craft will be sailing into Portsmouth as part of its voyage around the coast on the 23rd June and departing on the 1st July. The boat arrives at Gunwharf Quays on the 23rd at 11.45am with the official welcoming ceremony at 1pm. The boat departs on the 1st July at 2pm, I recommend getting a spot on the Round Tower or hot walls to see this stunning hand crafted maritime spectacle!
If you haven't heard about The Boat Project here's a quick lowdown.
From February – August 2011 we asked the people of the South East to bring us their wood – but not just any old wood. Pencil or piano – exotic as Zebrawood or as familiar as pine – we wanted something that's a part of you, something with a story to tell. 1,200 people came with their wood and told us their story, each donation is now being used along with thousands of others to construct this seafaring record of our lives.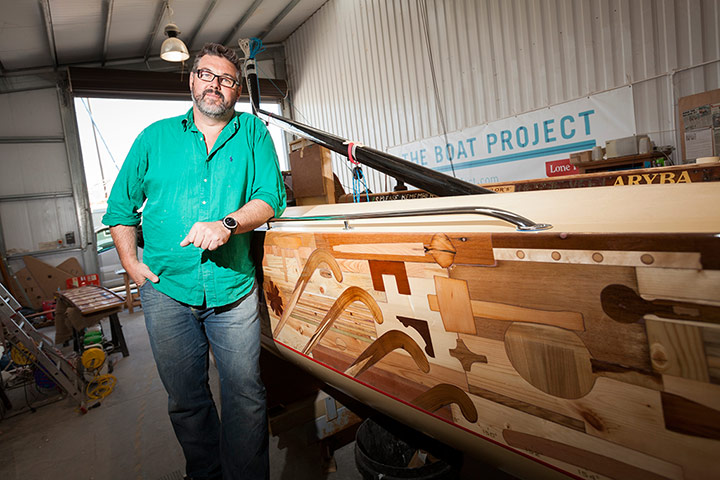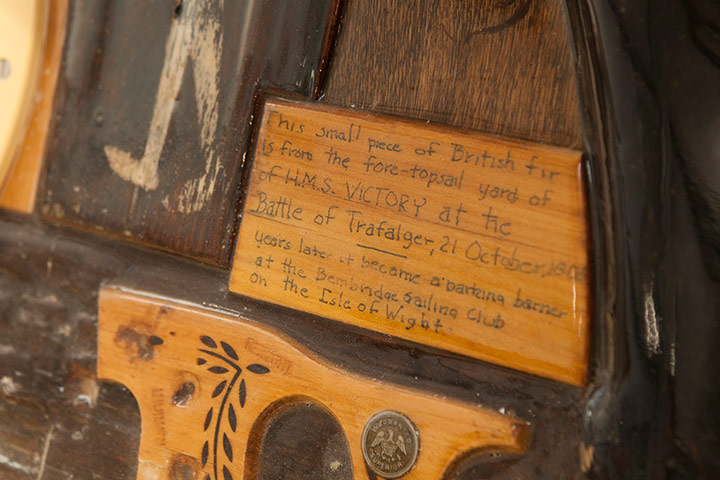 ---