DiElle will be performing one of the most influential and inspiring albums of our generation – Carole King's 'Tapestry', the 1971 pop album featuring minimal production by Lou Adler. Tapestry was ranked US number 1 for 15 consecutive weeks, which is the longest time for an album by a female artist to occupy that position, and remained in the charts for six years.
Carole King's Tapestry will be Performed by Dielle with special guest support of Chris Ricketts singing the songs of James Taylor. In this beautiful location, DiElle will strive to do justice to this increadible album, including titles such as 'You've got a friend', 'Will You Still Love Me Tomorrow', 'Where You Lead' and 'Natural Woman'. A must see for Carole King lovers and aspiring songwriters.
It will be a purely exclusive event with only 100 seats available. Tickets will be £8 in Advance / £10 On The Door. More info HERE.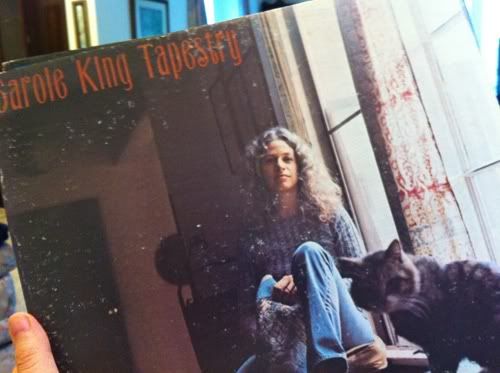 ---