Gunwharf Quays has announced the opening of the first pop up virtual reality gaming festival in the region. In collaboration with Wave 105 and Centre VR, the state of the art facility opens on 4th August and for one month, beginners and experienced gamers will be able to access over 140 virtual reality experiences at VR1. From the popular game Tower Tag, to flying, driving and racing experiences…those wishing to escape reality can explore entire new worlds using the state of the art VR technology.
Colin Wilding, General Manager at Gunwharf Quays, said: "We can't wait to welcome visitors to our pop up festival. A first in the region, it is only available throughout August. Providing the perfect school holiday activity for many families, VR1 will also be open for late night gamers until 11pm on Fridays and Saturdays."
Keith Penny, Events Director at Wave 105, said: "We're really excited to be part of yet another new event concept on the South coast. With VR experiences tailored to all ages, it has mass appeal, especially as it allows visitors to play solo, or as a multiplayer with friends and family. Groups of up to 10 people can even compete in some of the games, making it a unique social experience."
Richard Parnell, Technical Director at Centre VR, said: "VR1 uses the world's latest high resolution VR technology, including HTC VIVE PRO and Samsung Odyssey headsets with the high spec gaming PC's created in partnership with Asus Republic of Gamers and Corsair. All this provides a completely realistic gaming experience."
VR1 opens at Gunwharf Quays on 4th August for one month, from 11am – 11pm on Fridays and Saturdays, and 11am – 8pm Sunday to Thursday. The state of the art studio is located on the second floor unit above Tiger Tiger. You can find out much more information HERE.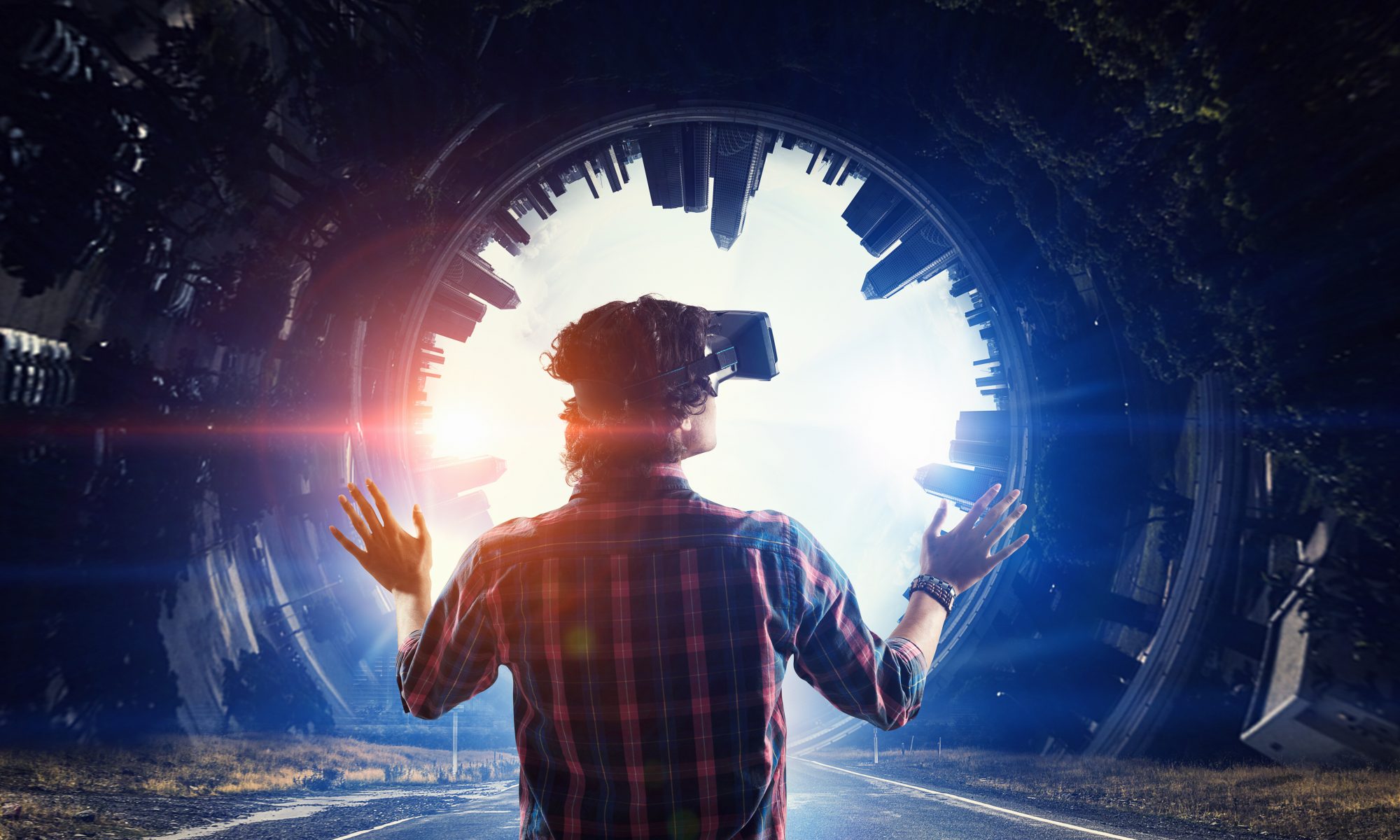 ---