This November the team of volunteers behind the No. 6 Cinema are continuing to offer an awesome selection of movies. If you haven't yet visited the No. 6 Cinema then I highly recommend it. You will find a mix of thoughtful art house cinema, vintage Hollywood classics and new blockbusters all within the historic blockhouse in Portsmouth's Historic Dockyard.
Be sure to check their website for information on how you can buy tickets and find their full listings – www.no6cinema.co.uk.
Sorcerer (15) | Friday 10th November | 7 pm
In the small South American town of Porvenir, four men on the run from the law are offered $10,000 and legal citizenship if they will transport a shipment of dangerously unstable nitroglycerin to an oil well 200 miles away. The men set off on a hazardous journey, fighting for their lives as they struggle to complete their dangerous quest.
North by Northwest (PG) | Saturday 11th November | 7 pm
New York City ad executive Roger Thornhill is pursued by ruthless spy Phillip Vandamm after Thornhill is mistaken for a government agent. Hunted relentlessly by Vandamm's associates, the harried Thornhill ends up on a cross-country journey, meeting the beautiful and mysterious Eve Kendall along the way.
Fargo (18) | Friday 17th November | 7 pm
A patrolman and two innocent bystanders are discovered murdered in cold blood on a snowy highway in North Dakota, leading the very pregnant policewoman Marge Gunderson on an investigation that uncovers a conspiracy of greed and ineptitude.
Bladerunner 2049 (15) | Saturday 25th November | 7 pm
Thirty years after the events of the first film, a new blade runner, LAPD Officer K, unearths a long-buried secret that has the potential to plunge what's left of society into chaos. K's discovery leads him on a quest to find Rick Deckard, a former LAPD blade runner who has been missing for 30 years.
Tawai: A Voice From The Forest (15) | Thursday 30th November | 7 pm
Tawai is the word the nomadic hunter gatherers of Borneo use to describe their inner feeling of connection to nature. In this dreamy, philosophical and sociological look at life, explorer Bruce Parry travels from the jungles of Malaysia to the tributaries of the Amazon to learn from people living lives very different to our own.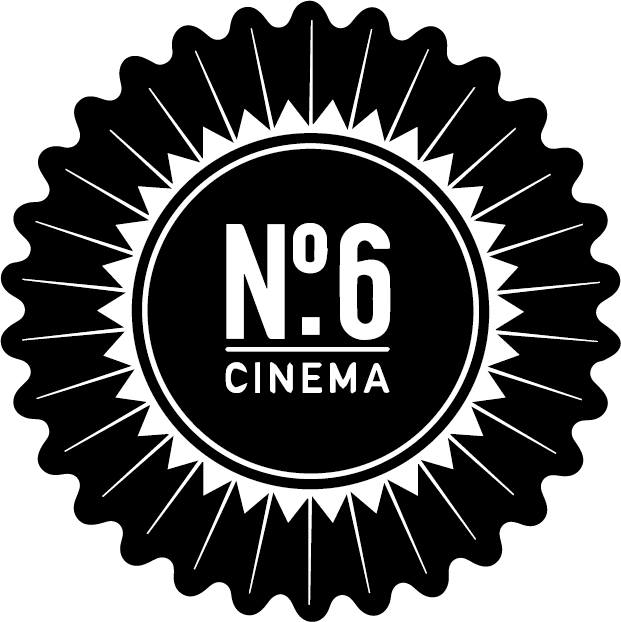 ---