This October the team of volunteers behind the No. 6 Cinema are continuing to offer an awesome selection of movies. If you haven't yet visited the No. 6 Cinema then I highly recommend it. You will find a mix of thoughtful art house cinema, vintage Hollywood classics and new blockbusters all within the historic blockhouse in Portsmouth's Historic Dockyard.
Be sure to check their website for information on how you can buy tickets and find their full listings – www.no6cinema.co.uk.
Detroit (15) | Friday 7th October | 7 pm
A police raid in Detroit in 1967 results in one of the largest race riots in United States history. The film documents the Algiers Motel incident, which occurred in Detroit, Michigan on July 25th 1967 during the racially charged 12th Street Riot. It involves the death of three black men and the brutal beatings of nine other people: seven black men and two white women.
RSC Live: Coriolanus (12A) | Wednesday 11th October September | 7 pm
Caius Martius Coriolanus is a fearless soldier but a reluctant leader. His ambitious mother attempts to carve him a path to political power, but he struggles to change his nature and do what is required to achieve greatness. In this new city state struggling to find its feet, where the gap between rich and poor is widening every day, Coriolanus must decide who he really is and where his allegiances lie.
Please note that gift card and loyalty cards are not accepted for this screening. Pre-show dining at Boathouse No.4 Bistro is available before the performance. Please call 07467 940729 for bookings or email Boathouse4@baxterstorey.com.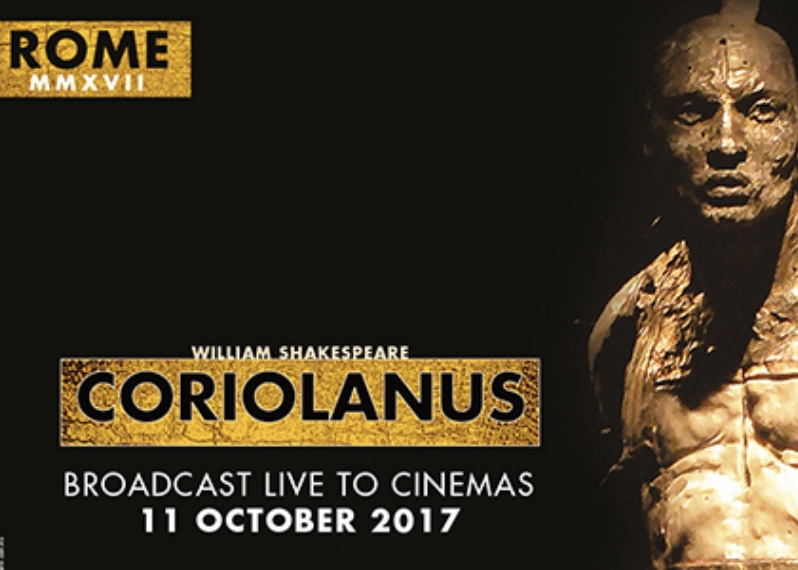 The Graduate (12A) | Thursday 12th October | 7 pm
Recent college graduate Benjamin Braddock is seduced into an affair with Mrs Robinson, who happens to be the wife of his father's business partner. Benjamin then finds himself falling in love with the one person Mrs Robinson demanded he stay away from; her daughter, Elaine.
God's Own Country (15) | Saturday 14th October | 7 pm
Johnny works long hours on his family's remote farm in Yorkshire. He numbs the frustration of his existence with binge-drinking and casual sex. But when a handsome Romanian migrant arrives to take up temporary work on the farm, Johnny finds himself having to deal with emotions he has never felt before.
Alone In Berlin (12A) | Thursday 19th October | 4:15 pm
Berlin in 1940. Otto and Anna Quangel are husband and wife doing their best to ride out the war. But when their son is killed fighting on the frontlines, everything changes. They pour their rage and grief onto postcards emblazoned with anti-Nazi slogans, risking everything to disseminate their messages of protest across the city. Slowly, their small act of subversion rattles the regime.
Close Encounters Of A Third Kind (12A) | Friday 20 October | 7 pm
Roy Neary witnesses an unidentified flying object, and even has 'sunburn' from its bright lights to prove it. He refuses to accept an explanation for what he saw and is prepared to give up his life to pursue the truth about UFOs.
Audiences will also be treated to a short about the making of the film which includes an all-new interview with Steven Spielberg.
Dunkirk (12A) | Saturday 21st October | 7 pm
In May 1940, Germany advanced into France, trapping Allied troops on the beaches of Dunkirk. Under air and ground cover from British and French forces, troops were slowly and methodically evacuated from the beach using every serviceable naval and civilian vessel that could be found. At the end of this heroic mission, 330,000 French, British, Belgian and Dutch soldiers were safely evacuated.
Borg vs McEnroe (TBC) | Friday 27th October | 7 pm
A film about one of the world's greatest icons, Björn Borg, his biggest rival, the young and talented John McEnroe and their legendary duel during the 1980's Wimbledon tournament. The film explores the two men who changed the face of tennis, who became legends and the price they had to pay.
The Rocky Horror Picture Show (15) | Saturday 28th October | 7 pm
Sweethearts Brad and Janet, stuck with a flat tire during a storm, discover the eerie mansion of Dr. Frank-N-Furter, a transvestite scientist. As their innocence is lost, Brad and Janet meet a houseful of wild characters, including a rocking biker (Meat Loaf) and a creepy butler (Richard O'Brien). Through elaborate dances and rock songs, Frank-N-Furter unveils his latest creation: a muscular man named "Rocky."
Pre-show dining at Boathouse No.4 Bistro is available before the performance and you may book your meal through this website.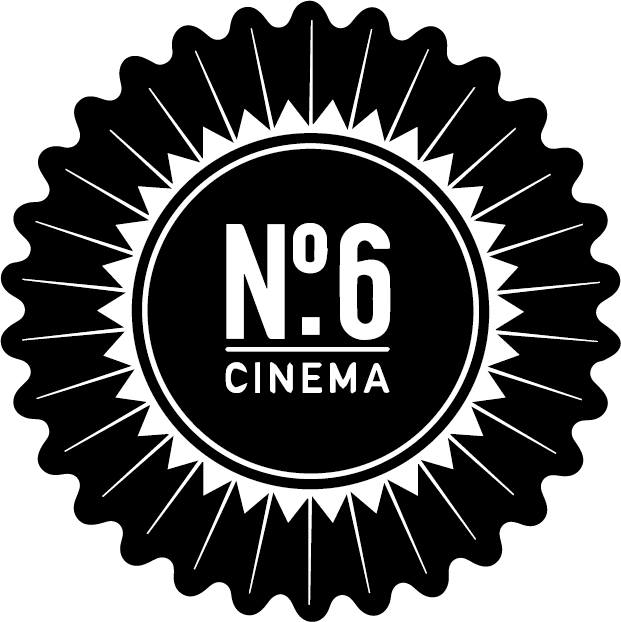 ---