In the eleventh of our special features celebrating our favourite Instagram photographers with links with our city we feature Meriana Crespo @streetsugar.
Can you tell me a little bit about yourself, where you are from and your links with Portsmouth?
I'm Meriana Crespo, from Venezuela. I've been living in England (Southsea) since 2013. I moved here with my husband because Caracas (my city) is now one of the most dangerous city in the world it's very sad because you can't imagine how stunning my country is and the weather is just perfection! I studied Social Communication specialise in PR and Marketing where I graduated with honors.
Do you have a favoured camera or device that you use for your Instagram photography?
Yes. I have a Nikon D3300, I can't imagine my life without her.
Can you tell me more about your photographic experience, is this something that you've studied or a hobby which you've developed?
I studied one semester of photography at the university plus it's my favourite hobby but always hope to learn more all of the time. 
Would you say that you take photos more for yourself or for others?
Well, depends…  I've been taking pictures for LSI Portsmouth and @Arepa2Go. But, on my Instagram page is all about my lifestyle. 
Exploring the theme of the "Local", Portsmouth has a wide variety of climatic conditions, buildings and landscapes. Are there any local places or environments that are personal to you or that you love to photograph for a particular reason?
I enjoy taking pictures of houses, doors, flowers, food, landscapes and "cool" things that I see when I walk. For me, Southsea is a really cool place to live, so I love showing on the pictures the pretty things that maybe people can't see because they don't realise how great is their city.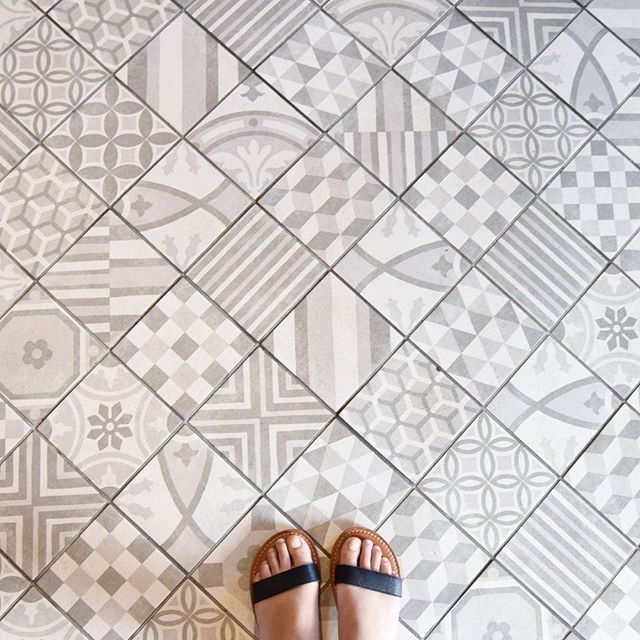 You certainly know how to capture a great photo of your food. Are there any particular spots in Portsmouth that you recommend the most?
Lots of places. My second hobby is food hahahahaha. But firstly, I need to recommend my family business is a traditional Venezuelan street food.. soooo yummy.  @arepa2go on instagram. After this advertising hahahaha I really like Zizzi Pizza, the Tenth Hole, Lucille's and many others.
Are their any other photographers who either influence you or that you would encourage our readers to also check out?
Mmm this is a tricky one hahaha. I like Fashion Photographers but I just checked your instagram page and I'm really impressed with all the great local photographers.
If you would like to get involved or know of a photographer that you think should be on our radar then please drop me an email at stuart@strong-island.co.uk.
---