In the ninth of our special features celebrating our favourite Instagram photographers with links with our city we feature Piers McEwan @piersmac.
Can you tell us a little about yourself, where you are from and your links with Portsmouth if no longer living here?
I was born in Portsmouth and, bar three years away, have lived here and within the surrounding area for most of life.  I've been working for the University of Portsmouth now for seven years in various capacities and currently work within research grant funding.  Outside of work I enjoy writing, photography and travelling.
Do you have a favoured camera or device that you use for your Instagram photography?
I'll generally chop and change between my IPhone and a Fuji XM-1 with a wide pancake lens, depending on the shot.
Can you tell us more about your photographic experience, is this something that you've studied or maybe a hobby which you've developed?
Photography for me started out as a casual hobby and as a useful excuse to get out into nature and to explore new places.  As time has progressed, though, I have looked to develop my understanding, particularly around the subjects of composition and the philosophy of picture taking itself.
Would you say that you take photos more for yourself or for others?
First and foremost, the practice of taking photos is for myself.  I find the experience therapeutic in a way; just me, the viewfinder and the present moment unfolding in front of me.  But equally, with the advent of Instagram, there is a gratifying feeling in connecting with like minded people and sharing my view of the world with them and vice versa.
Exploring the theme of the "Local", Portsmouth has a wide variety of climatic conditions, buildings and landscapes. Are there any local places or environments that are personal to you or that you love to photograph for a particular reason?
A mix of childhood weekend visits to South Parade Pier, teenage years spent skating at Southsea Skatepark through to my current runs along the promenade mean that I've got somewhat of a penchant for the seafront.  That's the seafront in it's entirety; from the lofty heights of the Round Tower all the way round to the Hayling Ferry cast off point and everything in between.  Add in our ever-changing weather conditions, a bustling harbour entrance and the unique positioning of sunrise to sundown and there'll always be a picture and a story to capture.
Photography for me started out as a casual hobby and as a useful excuse to get out into nature and to explore new places.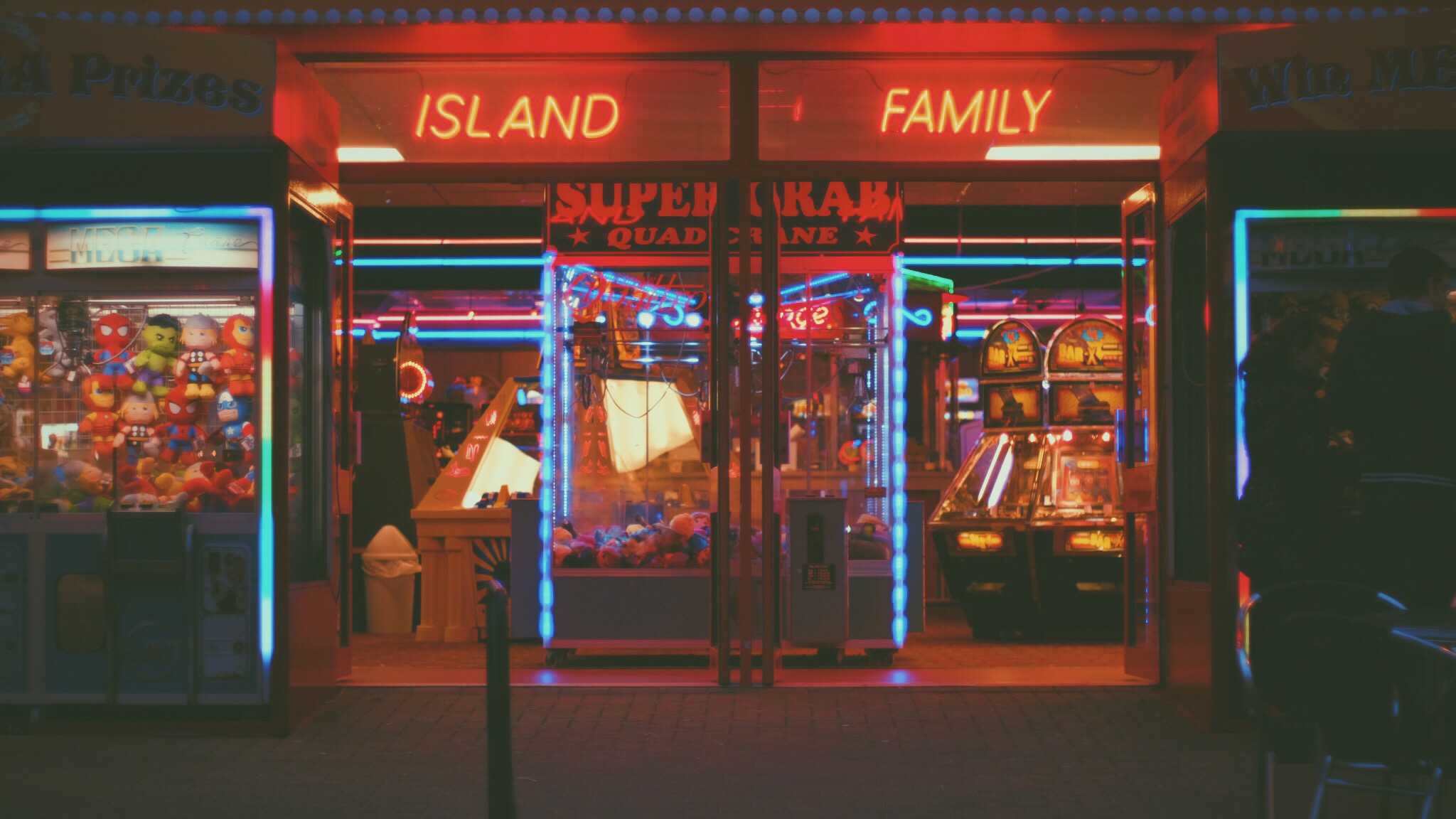 Are their any other photographers who either influence you or that you would encourage our readers to also check out?
I've got a thing for landscapes, all things Americana and colour compositions.  So, it would have to be Chris Burkard (@chrisburkard), Stuart Palley (@stuartpalley) and Manuel Pita (@sejkko), respectively.
If you would like to get involved or know of a photographer that you think should be on our radar then please drop me an email at stuart@strong-island.co.uk.
---