So as you may have seen a couple of weeks back,  the line-up to Dials Festival – a collaborative, new music festival ran between Strong Island, Strong Island Recordings, Pie & Vinyl, Breaking More Waves, Wedgewood Rooms and Hong Kong Gardners Club has been announced and will take place on the 3rd October. The idea for the festival to make sure a multi-venue, new music festival could still take place in Portsmouth with the saddened absence of Southsea Fest this year. Leading up to our festival in October we're going to be running weekly previews leading up to the festival.
Our next preview features an act I cannot wait to catch at Dials being Peluche who I first caught live at Lennon's in Southampton with Wyldest who are also playing Dials Festival. The trio from London create eccentric, jazz ridden, psychedelic like shimmering pop combining elements of avant-garde that is total bliss. Peluche are nothing short of wonderful and the sun-soaked sonic journey is beyond  joyous especially for a warm summer evening. The trio have just unleashed the excellent and just as excellently titled,  ethereal, dub like, dreamy-pop gem that is 'The Guy With The Gammy Eye' that was released this Monday on Speedy Wunderground which you can purchase on vinyl over on their store.
Tickets for the festival are just £15 at a very limited early-bird rate so get them before the prices go up. You can get the tickets at Kings Theatre over on their site or you can get them in store at Strong Island where we have a very limited offer where if you purchase an early-bird ticket in store we're giving away a free white 7″ vinyl. Other outlets included Pie & Vinyl, Dress Code and also The Wedgewood Rooms. Either way it's just £15 for 40 plus bands across five venues. You can find the line-up confirmed so far below with more announcements coming very soon and you can keep up to date with Dials Festival on Twitter on @DialsFestival.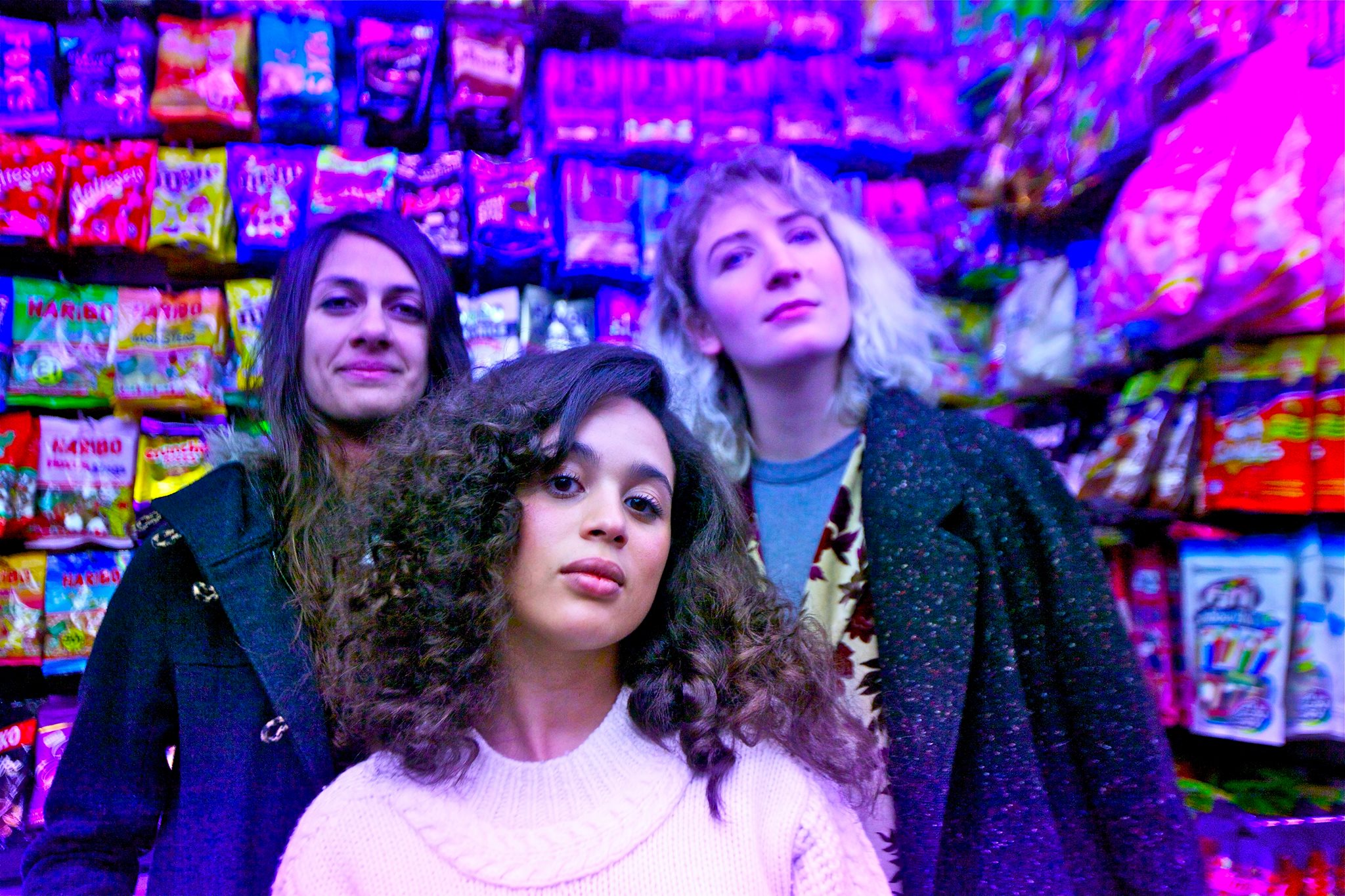 ---