This Friday the Road To Blissfields competition returns to Portsmouth. There is a slight difference to the format this year, the competition has been expanded to the whole of Hampshire with the heats branching out even further across England.
The competing for the chance to perform at Blissfields are Dutch Criminal Record, The Family, Duveax, Jack Grace, Just Millie and not to forget there will be a special performance by Portsmouth's own Big Child Man Child.
In our final Road to Blissfields preview I would like to introduce you to Jack Grace. Jack is a singer, songwriter and musician whose sound is not easily pigeon holed into one particular category. There are few direct comparisons however I can hear similarities in Jack's music to artists like Hozier, George Ezra, Johnny Flynn and London Grammar. There is a great passion in Jack's voice and I'm excited to see live at tonights show.
By the time I had listened to the tracks 'Unknown' and 'Ever Changing Path' on SoundCloud I'd already been onto iTunes and bought myself a copy of his most recent EP 'Borrowed Words'. This is the third of his three EP's that are available, to find out more about them check out his website www.jackgracemusic.com.
You can stay up to date on all things Jack Grace on Facebook, Twitter @jackgracemusic, SoundCloud and YouTube.
The winner is decided on the night with crowd reaction being taken into account, the event is free entry so make sure you come to support the artists performing. Check out the Facebook Event page for more info on the event HERE.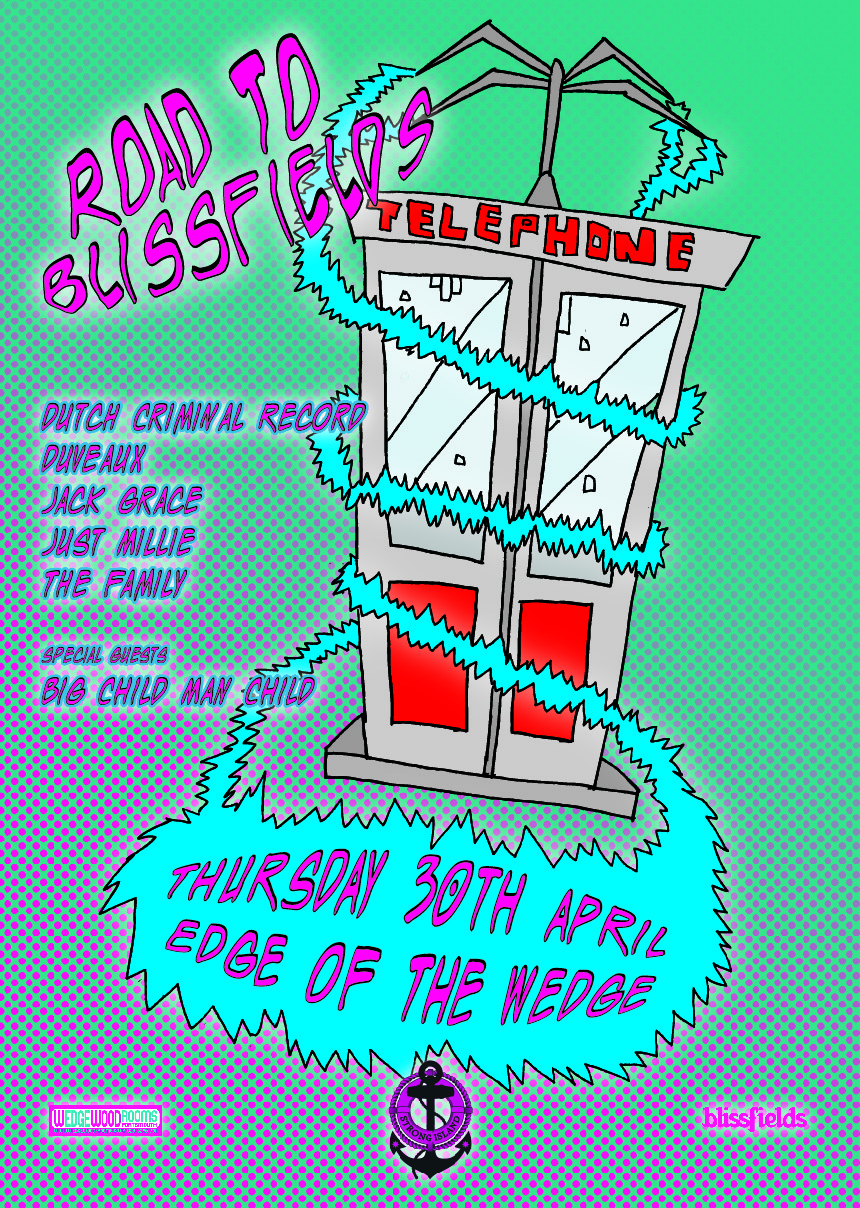 ---