This Friday the Road To Blissfields competition returns to Portsmouth. There is a slight difference to the format this year, the competition has been expanded to the whole of Hampshire with the heats branching out even further across England.
The competing for the chance to perform at Blissfields are Dutch Criminal Record, The Family, Duveax, Jack Grace, Just Millie and not to forget there will be a special performance by Portsmouth's own Big Child Man Child.
The latest in our Road to Blissfields previews I would like to introduce Duveax. The five piece from the Isle of Wight consist of Dan Duveaux (vocals/acoustic guitar) Aaron (guitar/backing vocals), Nathan (guitar/backing vocals), Ross (Bass) and Luke (drums/backing vocals).
The band have been racking up some mileage by playing a host shows all over the south coast and even their own UK tour. You may have also seen them playing the Isle of Wight Festival headlining the Hard Rock Rising Stage and supporting James Walsh from Starsailor at the Troubadour club in London.
The bands sound couldn't be more diverse with tracks clearly inspired by hip hop, rock and Ska. Duveax have recently released their new EP titled 'That Dangerous Gentleman'. The six track EP is available for £5 HERE.
You can follow them on Facebook, Twitter @DvxMusic, SoundCloud and YouTube.
The winner is decided on the night with crowd reaction being taken into account. The event is free entry so make sure you come to support all of the artists performing. Check out the Facebook Event page for more info HERE.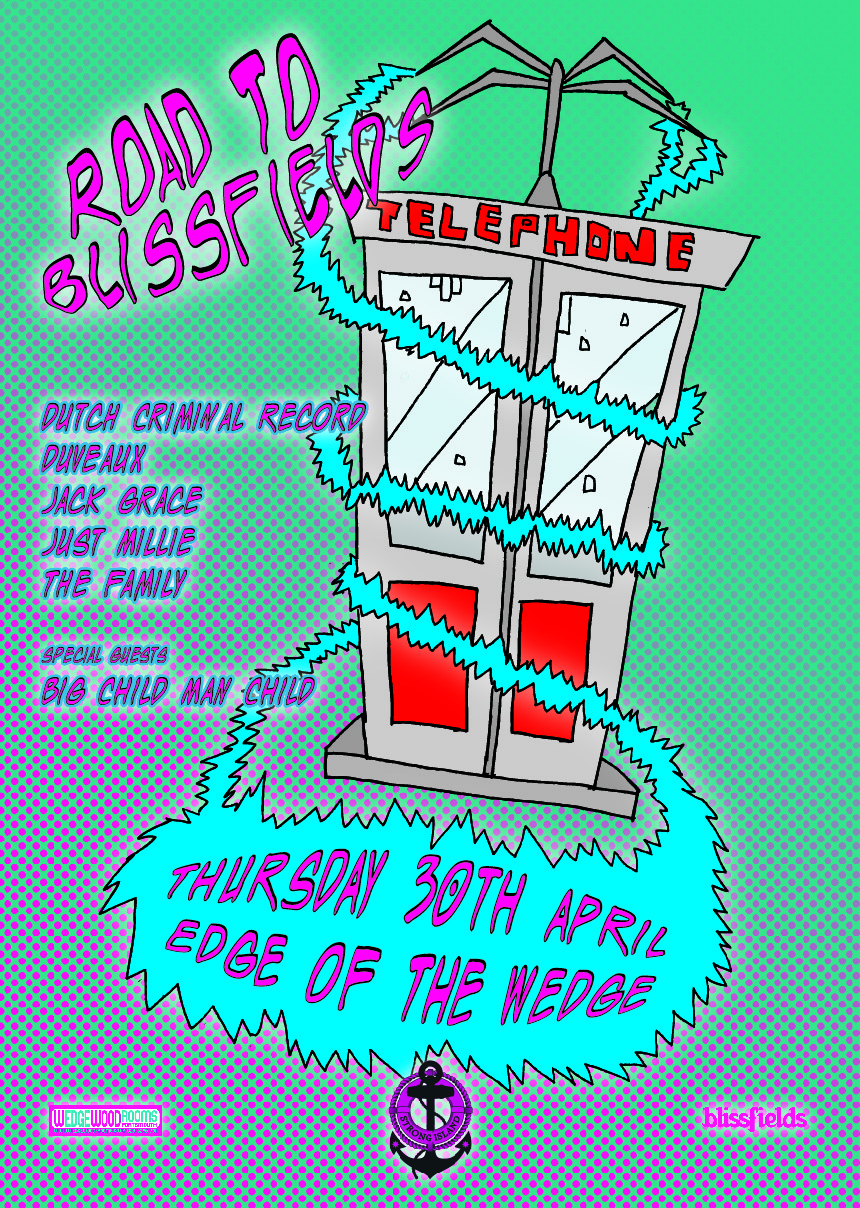 ---