Former Portsmouth resident and regular at the Southsea Skatepark Max Palmer moved to Cambodia last summer, and has gradually been getting more and more involved with the local skate scene there. Cambodia got it's first proper skatepark in 2012, which was made possible by Skateistan Cambodia. It was built in the country's capital, Phnom Penh, and now the second largest destination in Cambodia, Siem Reap, have just started renovating an old, hardly used roller-blade park into something for skateboarders.
Last weekend marked the opening party, and Max & the locals were joined by the founder of Skateistan Cambodia, as well as the 4 skateboarders that ride for Cambodia's only skate shop – The Skateshop Phnom Penh. They did a little demo, and Max had the opportunity to interview them all about the skatepark project, Skateistan and skateboarding in Cambodia. It's beautiful to see that skateboarding can bring so many people together, and even on the otherside of the world, on hot, dusty roads, people are still having the same positive experiences with skateboarding.
You can find out all about it on Max's blog HERE.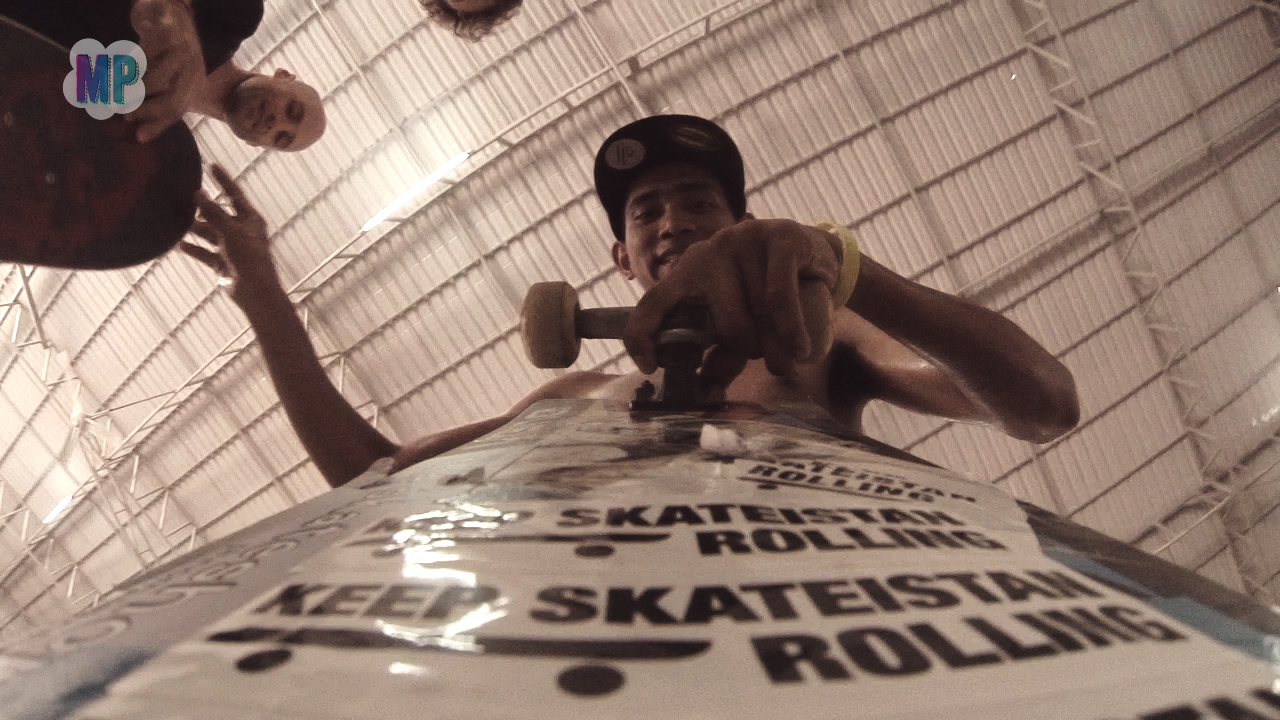 ---