Danny is passionate about his photography and takes his camera out wherever he goes. He credits Strong Islands own Claire Sambrook as one of his biggest influences.
His passion is photographing live music at the Wedgewood Rooms, Southsea Seafront, skaters at Southsea Skatepark and documenting some street photography at places like Albert Road. You can see his work on his website. Daniel has already promise to submit some photo's to the Strong Island 2013 calendar soon.
He's also currently working as a part Sock Puppet Productions, a small group of third year students who enjoy making all kinds of music videos for local talent. Our four members have all emerged as creative talents from the Creative & Cultural Industries Faculty at the University of Portsmouth, bringing a variety of professional skills together to offer the best creative services possible. I'm sure you'll be hearing more about these guys through Strong Island.
You can follow Dan on his Twitter.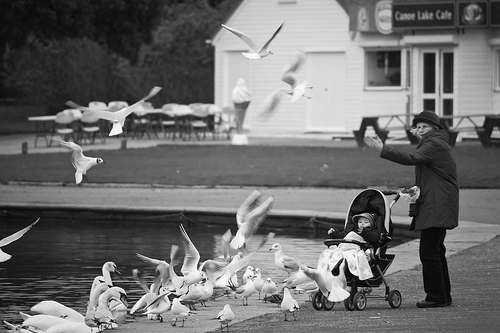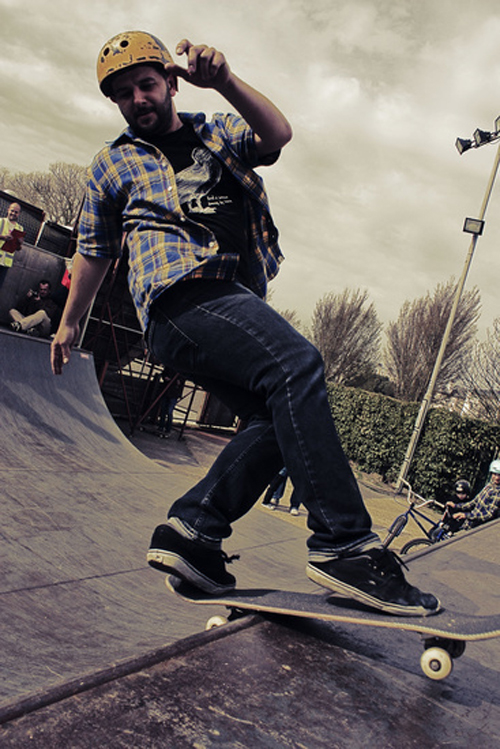 ---